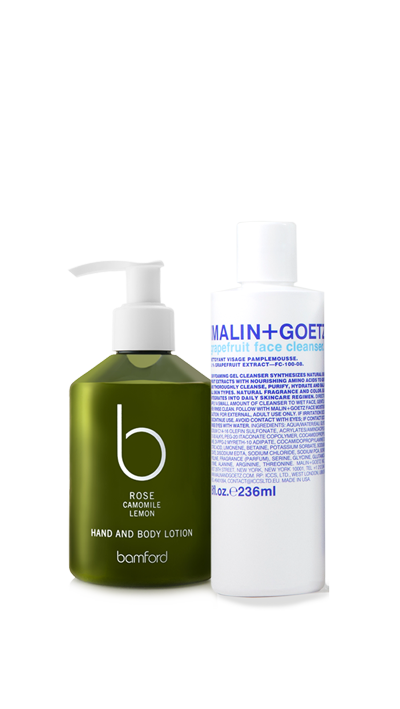 Bath & Body
Treasures from the Earth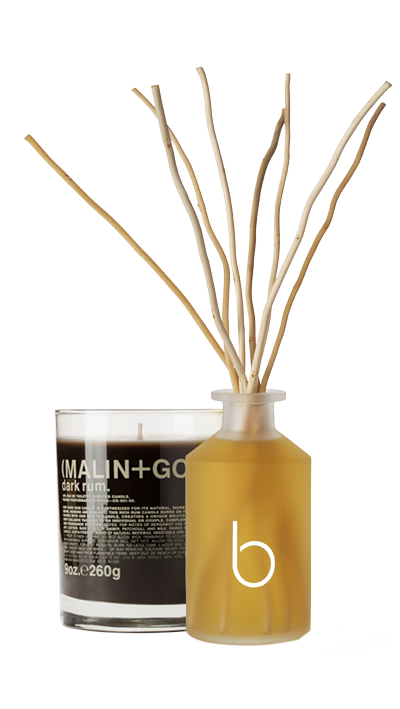 Home & Personal
A Fresh Breath of Air
Suncare
Shield from Sunrays
For the second consecutive month our Best Seller !!!
BAMFORD – Geranium Hand & Body Wash
A pure essential oil blend of geranium with bright peppermint and eucalyptus. Rounded by the creaminess of tonka bean to soften, envelop and uplift the mood. Gentle plant based cleansers blended with soothing aloe vera to refresh and condition the skin.!
This MedSeason, you won't stop smiling!
During the month of August, for every order of 500€ or more, the whole crew will receive a MaMa toothbrush. You will enjoy all the benefits of 100% natural and biodegradable bamboo.
MaMa toothbrushes come with medium nylon bristles BPA free and in two colours, Pink and Black
.
our ECO
R

EVOLUTION
pioneers in luxury amenities
We believe that LOHAS (lifestyle of health & sustainability) will take over the luxury world.

MH Boutique is the worldwide most prestigious distributor of luxury Eco Friendly Toiletries for yachts. Since 2002 has always been synonymous of excellence, luxury and glamour. Today we add one more concept to describe us, sustainability.
Have you already seen our new catalogue?
JOIN THE MHB WORLD
OUR NEWS
What Training is required to work as a Yacht Crew Member? There is a very popular phrase that says: "work on...