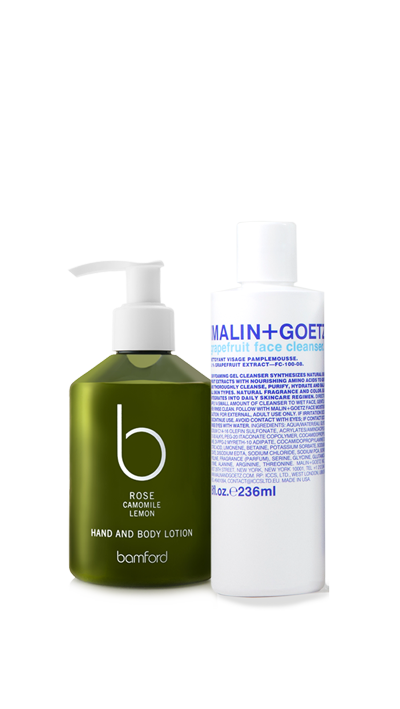 Bath & Body
Treasures from the Earth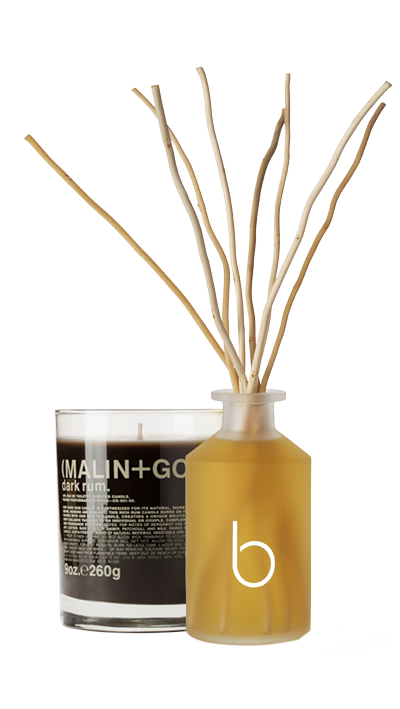 Home & Personal
A Fresh Breath of Air
Suncare
Shield from Sunrays
For the second consecutive month our Best Seller !!!
BAMFORD – Geranium Hand & Body Wash
A pure essential oil blend of geranium with bright peppermint and eucalyptus. Rounded by the creaminess of tonka bean to soften, envelop and uplift the mood. Gentle plant based cleansers blended with soothing aloe vera to refresh and condition the skin.!
Take advantage before crossing the Ocean!
We prefer a clean and beautiful Blue Friday with all our sustainable products for your guests. Download our catalogue, choose what you need and write us an email. We will be happy to serve you with the usual efficiency.
Remember that our Friday ends on Monday
.
our ECO
R

EVOLUTION
pioneers in luxury amenities
We believe that LOHAS (lifestyle of health & sustainability) will take over the luxury world.

MH Boutique is the worldwide most prestigious distributor of luxury Eco Friendly Toiletries for yachts. Since 2002 has always been synonymous of excellence, luxury and glamour. Today we add one more concept to describe us, sustainability.
Have you already seen our new catalogue?
JOIN THE MHB WORLD
OUR NEWS
Love moves mountains, or so they say. It sure does move the World, as Valentine's Day is such a marked day...