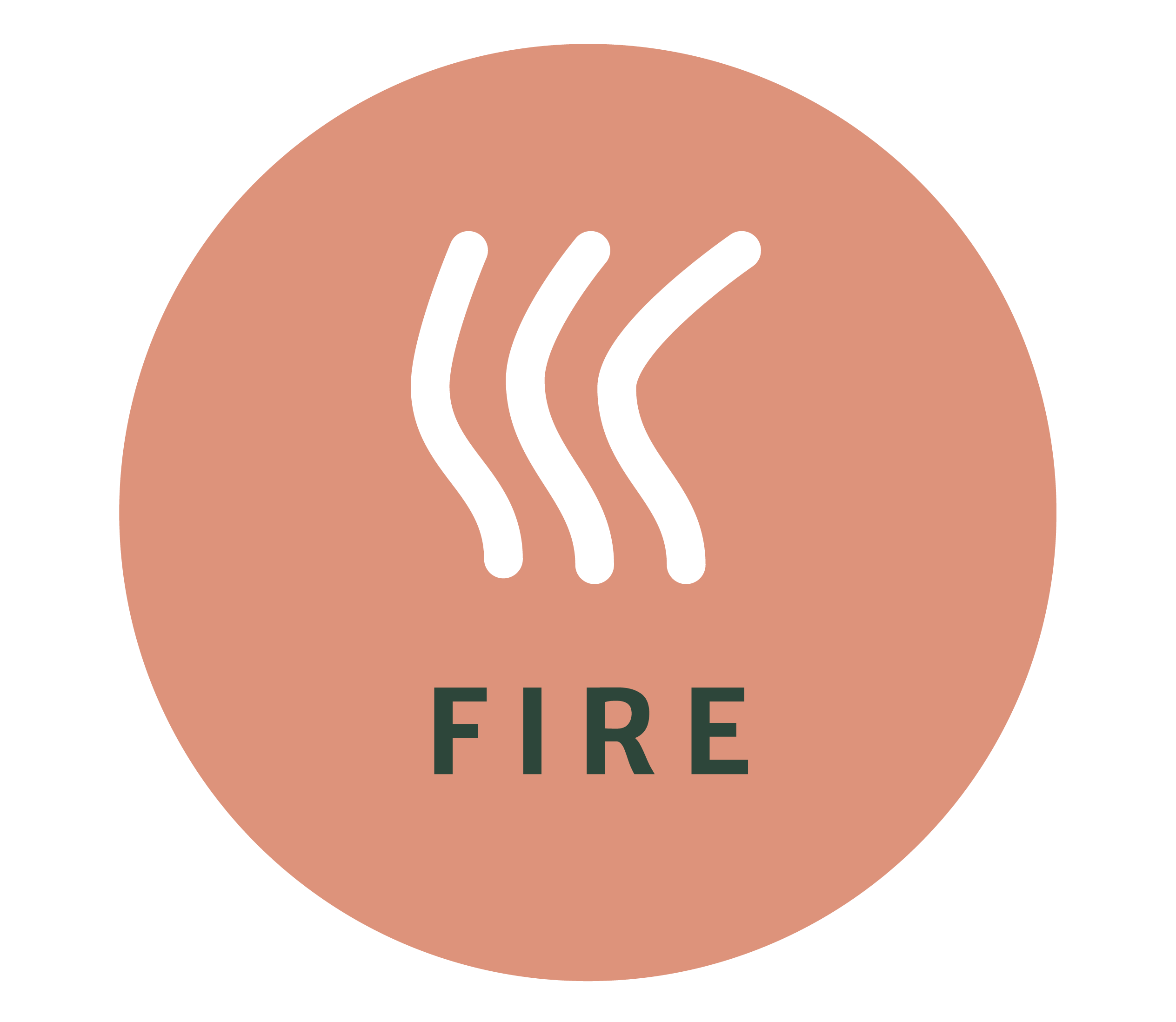 MANIFESTO 05
We believe the essence of luxury is not the vessel itself but its contents
The essence of luxury is not only about superficial elements, such as the physical appearance or material of the object, but also about the deeper, more meaningful aspects that it represents.
In addition to the prestige and status that a luxury item may provide, it can also represent exclusivity, rarity, and quality. Luxury goods are often crafted with exceptional care and attention to detail, using the finest materials and cutting-edge technology. They are created with the intention of providing an unparalleled and exclusive experience.
Furthermore, luxury can also be defined by the service and personalization that comes along with the item.
Therefore, it can be said that the essence of luxury is not only about the physical object or vessel, but also about the level of exclusivity, quality, and personalization that it offers, and the emotions and experiences it evokes.