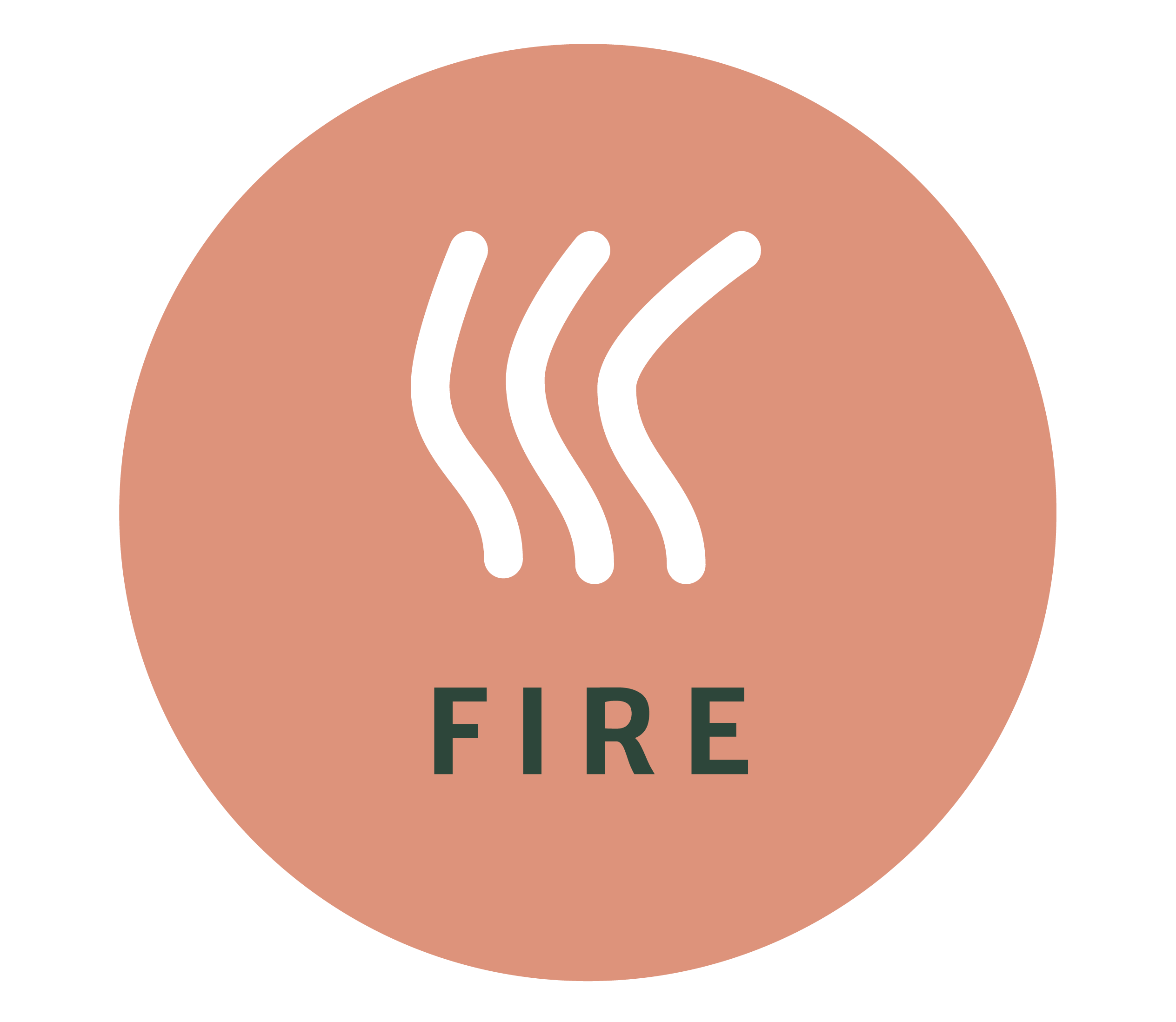 MANIFESTO 03
We believe "the arts" is the most honest way to express the inner beliefs
All arts can be a powerful medium for expressing one's inner beliefs and emotions. Many artists use their work to communicate messages about societal issues, personal experiences, and their own values and beliefs. The arts can provide a way for individuals and communities to connect with each other and express themselves in a way that can be both honest and impactful.
Arts have played a significant role in human history, serving various functions and purposes throughout time. Some of the key ways that arts have impacted human history include:
Cultural expression: Arts have been used as a form of cultural expression throughout history, helping to preserve a society's traditions and heritage. They can also be used to promote cultural understanding and tolerance among different groups of people.
Communication: Arts have been used as a means of communication, conveying ideas and stories across time and cultures. From cave paintings to modern films, art has been used to tell stories and convey information.
Political and social commentary: Arts have been used as a means of political and social commentary throughout history. From ancient Egyptian hieroglyphs to contemporary street art, art has been used to comment on current events and social issues.
Religion and spirituality: Arts have been used in religious and spiritual practices throughout history. From ancient Egyptian temples to Gothic cathedrals, art has been used to convey spiritual messages and ideas.
Economic and technological advancements: Arts have played a significant role in the development of human civilization, contributing to economic and technological advancements throughout history. From the invention of new tools and techniques to the development of new materials and mediums, art has been a driving force behind many of humanity's greatest achievements.
Human development: Arts have been used throughout history to develop human creativity, imagination, and self-expression. They have also been used to help people understand and navigate their emotions, relationships, and the world around them.
Overall, the role of arts in human history is wide-ranging, and it has played an important role in shaping human culture and society throughout the ages. Additionally, art can serve as a form of social commentary, encouraging viewers to re-examine their beliefs and values in light of the artist's perspective. Overall, art can be a powerful tool for personal and societal growth and development.