How to organize a 7 Step Luxury Wellness Program for your clients
How to organize a 7 Step Luxury Wellness Program for your clients
Everyone wants it, everyone needs it: wellness equals calming down, relaxing, and taking some time for ourselves. But, before we start talking about wellness activities, we need to understand what wellness means.
The Cambridge dictionary describes wellness this way: "Activities that are designed to help people feel healthier and happier". So basically the goal of a Wellness offer on a yacht is to make your clients feel healthy and happy and that is the reason why our 7 Step Wellness Program is the perfect addition to a fulfilled stay on a yacht.
Here are 7 Steps to a complete Wellness Experience:
The waves and the natural sounds of the water are already relaxing, so we don't want to disturb this calm ambience with loud, frenetic or chaotic music. The best is an acoustic playlist, with soft piano and guitar sounds. Depending on the type of the client, you can choose a more classical style or pop music hits, but always acoustic.
Now that the ears can relax, we need to go for the next of our senses: smell. There is nothing more comforting than a scent that calms the body and soul. We recommend lightening some scented candles, for example, the ones from our organic product line Bamford with fig leaves, incense or Rosemary. If you prefer not to light candles, there is also the Bamford Willow diffuser in the same three scenes.
Once the setting is perfect and calm, you can start offering different activities such as a massage. For these massages, the professionals need oils and/or cremes to ensure the client feels comfortable during the massage. For this purpose, we recommend the Bamford Shavasana Essential Oil Blend, organic products developed with our yoga masters for classes at the Bamford Haybarn. Shavasana is a pose of quiet rest and recovery.
These can also be used during the stay on the yacht, to avoid dry skin because of weather and sea.
Offer some drinks like lemon water or green tea and fresh veggies or fruit, to make sure your client stays happy and hydrated during this relaxing journey.
One of the main goals of Wellness is to be healthier, but health is not only physical. Mental health is important, so we need to do something about it as well. If your client is not used to meditating, make sure they feel as relaxed and calm as possible. There are many options to hire a guided meditation class, in person, live video or taped. Just make sure the client is in a safe and calm area where nothing will interrupt the process.
Once the entire body is calm and relaxed it is the perfect time for some mindful yoga. You can either book a private teacher or if away from land, you can previously buy and download some video lessons or download some APP like Down Dog, depending on our client's level, so they can practice whenever they feel like it. If the activity takes place outside, make sure to offer some sun protection to your client, you can find many organic sunscreen options here.
To end the Wellness program as nice as possible, offer your client a nice warm bath with organic essential oils. Our recommendation: Bamford Bath Oil Jasmine. A skin-softening fusion of gently blooming oils that diffuse naturally in warm bath water.
Find out here more about the benefits of our natural and organic oils: Pamper your guests' skin with natural and organic oils.
LATEST POSTS
Browse the most interesting updates in the market of luxury yachts eco toiletries. Subscribe to our Newsletter for more info!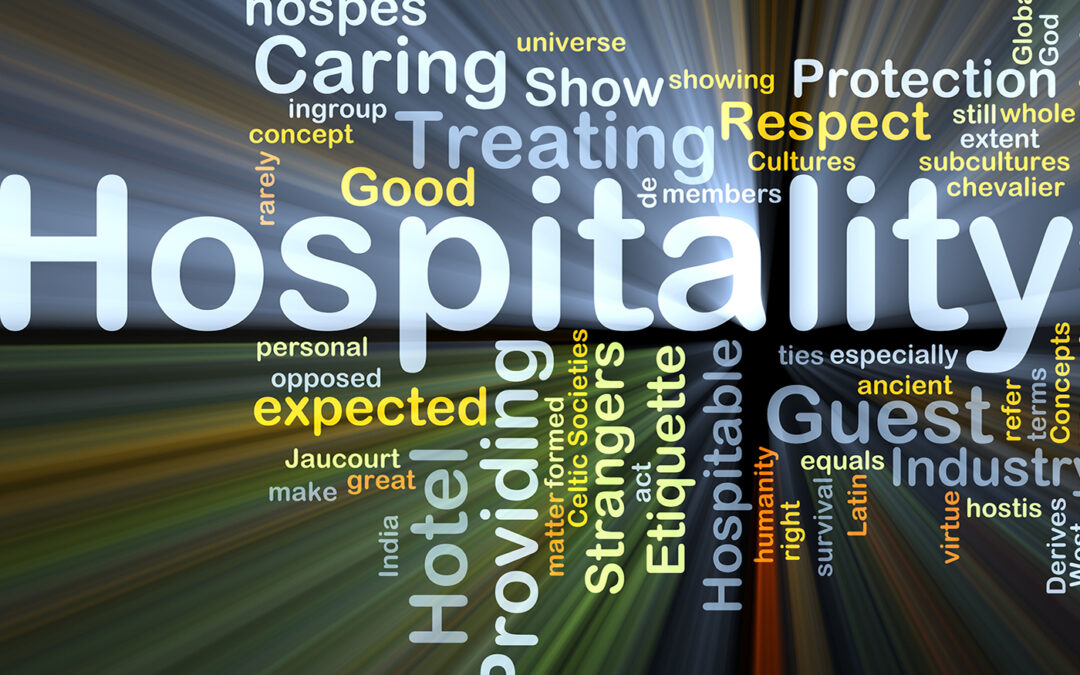 Jamila García is a true inspiration for hundreds of new stewardesses, sharing all her knowledge with grace, warmth, and an unwavering passion for the yachting industry. WEBSITE | INSTAGRAM | LINKEDIN Providing top-notch service and personalized experiences to UHNW...