Create a Luxurious Christmas Menu on your Yacht
It is inconceivable to think of Christmas without a good Christmas menu for every occasion. And, as we all know, the best way to someone's heart is through their stomach. That is popular, historical knowledge. So, offering your guests a spectacular Christmas menu can be a great way to build a good relationship with them. But fear not: we want to help you. Here are some tips on organizing the best Christmas menu on board your yacht.
Set the way with fantastic canapés
Canapés (ka·nuh·pay) are the perfect food for starting your party: tiny tasty treats to set the scene for your guests. Whether you want to begin fancy with something like oysters or prefer to do something more creative as these mini quiches with salmon and courgette, good canapés will ensure a successful start to the menu, especially if you know and take into account the tastes of your guests.
On with the starters
The starters on your menu will require a perfect balance. On the one hand, you want to offer something that makes an impact both visually and taste-wise. But on the other hand, you don't want your guests to be already fully satiated. And neither you want the starter to overshadow the rest of the Christmas menu. Something tasty yet light will be your best option, such as a prawn cocktail or a scallop carpaccio.
The main course, the big star
There are two possible routes you can take regarding the main course. On the one hand, you can take the Christmas turkey concept to the point of ultimate luxury. On the other hand, you can offer a show-stopping main course that blows the whole idea of turkey out of everybody's mind.
Either option is a great way to offer your guests a unique experience. This recipe is an excellent example of how to take Christmas turkey to the next level. But if you prefer to offer something more creative, this recipe for crispy honey & orange glazed salmon is a spectacular option.
A great dessert to go out with a bang
Dessert should be the icing on the cake of your Christmas menu, maybe even literally. And while Christmas desserts may not be known for being especially elegant, there is always a succulent and decadent option for your guests. A yule log can add a fun and light-hearted touch to your Christmas menu, especially if you decorate it with Christmas elements such as mushrooms made of meringue and sugar-coated berries. What's more, it can be a great idea to decorate to resemble the Christmas tree on the yacht! You can check this post to find tips for decorating your boat. If you want to impress your guests, this delicious lemon meringue cheesecake will be the perfect finishing touch to a spectacular menu.
Get the party started with drinks and cocktails
If there is going to be a Christmas party after the meals, offering your guests some drinks is a must. A bottle of quality champagne or fancy cocktails like the ones we recommended on our Instagram will cheer up your guests.
Some final considerations
In addition to all the menu recommendations, we have other tips that we think are important.
Firstly, it is fundamental that you consider the likings and dietary needs of your guests. Some of them might have allergies and intolerances. Others may have vegetarian or vegan diets. Designing the menu around this or including other options is something your guests will appreciate.
Secondly, taking advantage of the local gastronomy of the place or area you are staying at can be extraordinary.For example, if you are staying close to Spain, adding some turrón (too·rrohn) into the dessert would be an interesting touch. Adding elements of local cuisines can give your Christmas menu a personal and unique touch. Your guests will never forget such an occasion.
Finally, you may have noticed that many of our recommendations contained seafood. It is no coincidence, as we are lovers of the sea, so protecting and caring for it is fundamental to us. Therefore, we believe that emphasizing the care and protection of the sea in all the content we offer is the least we can do. We hope you will help us in our mission to keep oceans alive.
LATEST POSTS
Browse the most interesting updates in the market of luxury yachts eco toiletries. Subscribe to our Newsletter for more info!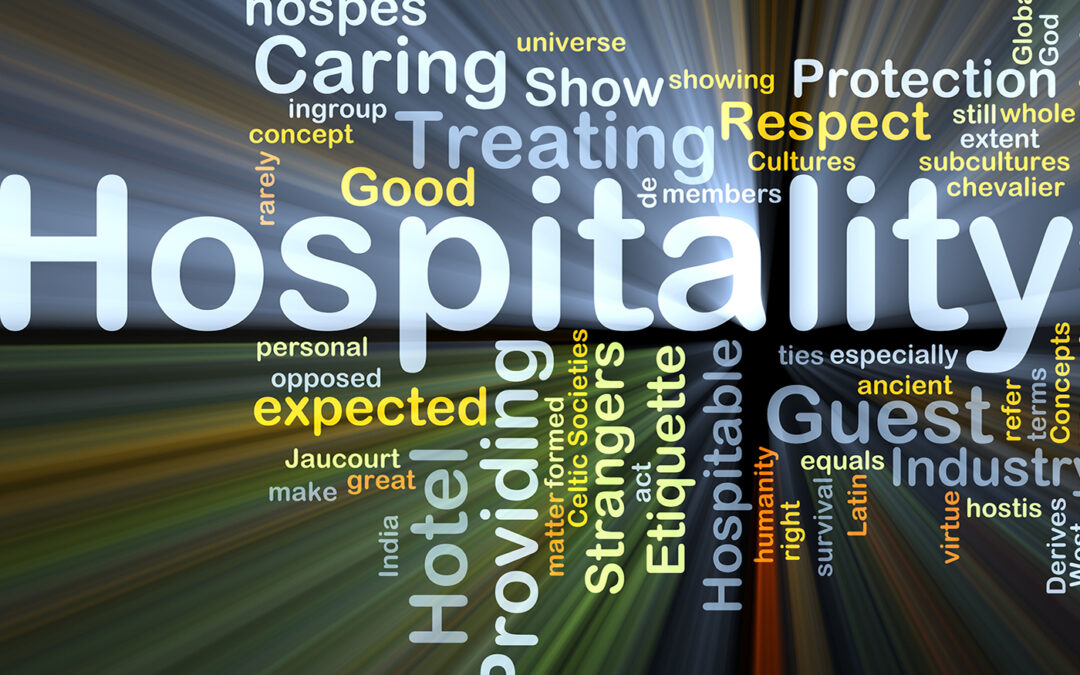 Jamila García is a true inspiration for hundreds of new stewardesses, sharing all her knowledge with grace, warmth, and an unwavering passion for the yachting industry. WEBSITE | INSTAGRAM | LINKEDIN Providing top-notch service and personalized experiences to UHNW...