The Best Sports to do on a Yacht
Wherever your yacht is at any given moment, there is always an opportunity for sport.
Keeping fit is crucial for meeting the needs of your guests
in the best way: you will have to walk a lot, climb stairs, carry weights, etc. Luckily for you, keeping fit can be done anywhere in the world, so there are no excuses. In addition, due to its dimensions, a yacht offers the opportunity to do exercises that require space. Also, exercising on the water is always a possibility. I mean, it's right there!
And yes, we know that doing sport on a luxury yacht is possible due to them carrying the best sporting tools and machines. But we want to offer you some ideas not to depend on them to exercise. Being decisive is the key!
However, as we know that you are a person who works a lot, we want to make things easier for you and recommend the best sports you can do on a yacht.
Yoga
A little space, a mat, comfortable clothes, and presto! You are all set for an invigorating yoga session.
Yoga is known for its many benefits, both physical and mental. On the physical side, it helps improve flexibility, increases strength and muscle tone, and improves your breathing, energy and vitality. On the mental side, it helps manage stress, brings mental clarity and sharpens concentration. Thus, an ideal option for doing some sport on a yacht.
Bodyweight exercises
Good sports equipment can be a great ally, but sometimes the best resource is yourself. Therefore, exercises that use your body weight can be the best option for intense exercise in a short space and time.
Exercises such as push-ups, squats, and pull-ups can help you stay in shape without needing any other tool than your body weight.
Cardio
No, we are not talking about running around the yacht. You can keep your torches and pitchforks down.
Yachts usually include sports machines on which to exercise. But, sometimes, the yacht drops anchor and your guests go out to enjoy some time ashore. That's the perfect time to get out and do some hiking or running. What's more, it's a great way to get to know the area and see new places!
Swimming
Well, we know it's obvious. But, those who think so far outside the box will overlook the basics. We are here to help those people too.
But now, think about it: a nice swim in crystal clear water under a beautiful sun. It's not just sport. It is pure temptation. We can't conceive of passing up such an opportunity, so we encourage you to enjoy the waters at your fingertips.
Marinas
Occasionally, you may dock in a place where there is a marina. These marinas usually possess a variety of facilities for the use and enjoyment of the crew. They may include water sports equipment, bicycle hire, swimming pools and gyms. Thanks to them, many teams can maintain a splendid sporting routine.
Taking care of the yacht
Lastly, we can't have a post without an "alternative" proposal, so here it is. Cleaning, picking up, and repairing the yacht takes effort! And let's not start with the decorating you'll make for occasions like Halloween and Christmas. We think it should be considered cardio, so we wanted to include it in this list.
The amount of bicep curls and squats you'll do is worth at least one CrossFit session, so try to make the most of every opportunity.
Other health-related tips
Whatever sport you do, remember that sun protection is crucial. Regardless if you stay in or out of the water, the sun's UV rays can damage your skin. So, to make sure your skin is as protected as possible, we have the best products you could imagine on our website. We offer you the best sunscreens, all of which are environmentally friendly.
Doing sport on a yacht, protecting yourself from the sun and not polluting the sea is possible. Help us take care of the sea.
LATEST POSTS
Browse the most interesting updates in the market of luxury yachts eco toiletries. Subscribe to our Newsletter for more info!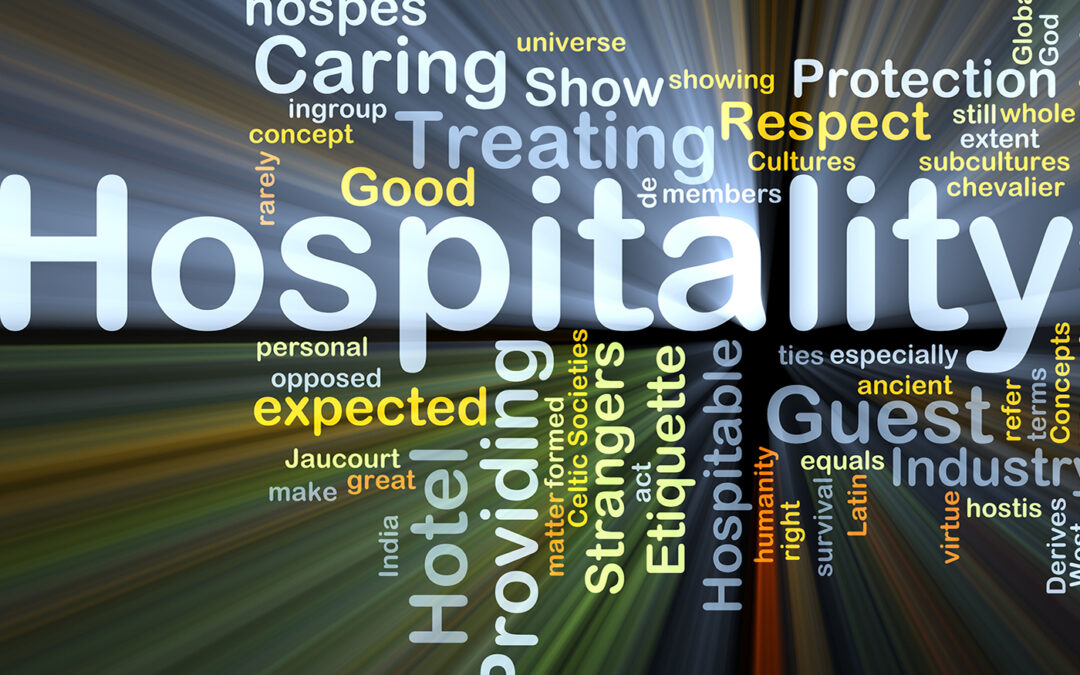 Jamila García is a true inspiration for hundreds of new stewardesses, sharing all her knowledge with grace, warmth, and an unwavering passion for the yachting industry. WEBSITE | INSTAGRAM | LINKEDIN Providing top-notch service and personalized experiences to UHNW...