Original ideas for Halloween decorations on a yacht
If you are a fan of theme parties, you may like Halloween.
On this special night, decorations are important to create a gloomy atmosphere
Monsters, spider webs, black cats and pumpkins are the iconic Halloween decorations.
But, what about a different decoration for Halloween night on a yacht?
In this article, we are going to share four different ideas that you can use on October 31st. With these tips, you will transform the yacht into a haunted one.
Scary mandarins
The first frightening idea is that it is easy to do it on a yacht. You only need mandarins and a marker. And, of course, your creativity!
Spooky faces will decorate the mandarins and guests will enjoy an atypical scary meal. You can also decorate other fruits and vegetables, such as pumpkins or bananas.
Let your imagination run free!
And, if your guests love strawberries, it's a great idea to use black and chocolate to decorate them with scary faces. This is a yummy and spooky dessert.
Decorate yacht toiletries with spider webs
Halloween decorations on the yacht's amenities do not have to be reserved only for typical places like the deck of the yacht.
An original idea is to decorate random places like the toilets. What about changing the yacht toiletries with terrifying details?
For example, you can make funny faces on toilet paper. You can also place black or red tissue paper on top of the lamps for a more terrifying illumination.
We recommend you write a scary message on the mirror. That would be creepy! Even more if you do it with red paint that simulates blood.
And the detail that can never be missing, is fake spider webs on yacht toiletries. You can buy them or make them with cotton.
As well, for this special night, it would be funny to change the typical yacht linen and bedding for ones in black colour.
With these little decoration tips, you can transform the yacht's energy and prepare a special night for guests.
The party centrepiece: a spooky table
Halloween night's most important moment will occur at the main table. Guests will wear spooky costumes and enjoy a delicious and different dinner.
We recommend finger-shaped sausages if you plan to organise a themed children's menu. With ketchup and a very simple design, you can make these bloody sausages. The kids will love this special menu!
As for the decoration of the table, you can choose black flowers and make dark silhouettes like bats with cardboard.
For drinks you could create some spooky cocktails, for example strawberry daiquiri injections in decorated glasses.
On October 31st when the sun sets, the yacht will become the gloomiest place in the ocean!
And a detail that makes the difference is the lighting. Changing the normal light bulbs for red or green ones will generate a super creepy atmosphere. As well, what you can never miss is setting the yacht amenities with spooky music. On the internet, you will find many Halloween-themed playlists.
Costumes for crew members
To complete Halloween decorations, we suggest you prepare costumes for crew members.
For instance, special makeup can make a difference. You don't have to be a makeup artist to create a terrifying effect. Using fake blood is enough!
Of course, if you are more pro on makeup, you can try a Mexican sugar skull. Imagine the look on the guests' faces when they see the entire crew in special make-up.
What's more, you can rent the typical costumes that can never be missing: vampire, witch, Frankenstein, zombie, werewolf, mummy, ghost, and a creepy clown.
Are you ready to spend the most terrifying Halloween party on a yacht?
Put these tips into action and you will not regret it.
LATEST POSTS
Browse the most interesting updates in the market of luxury yachts eco toiletries. Subscribe to our Newsletter for more info!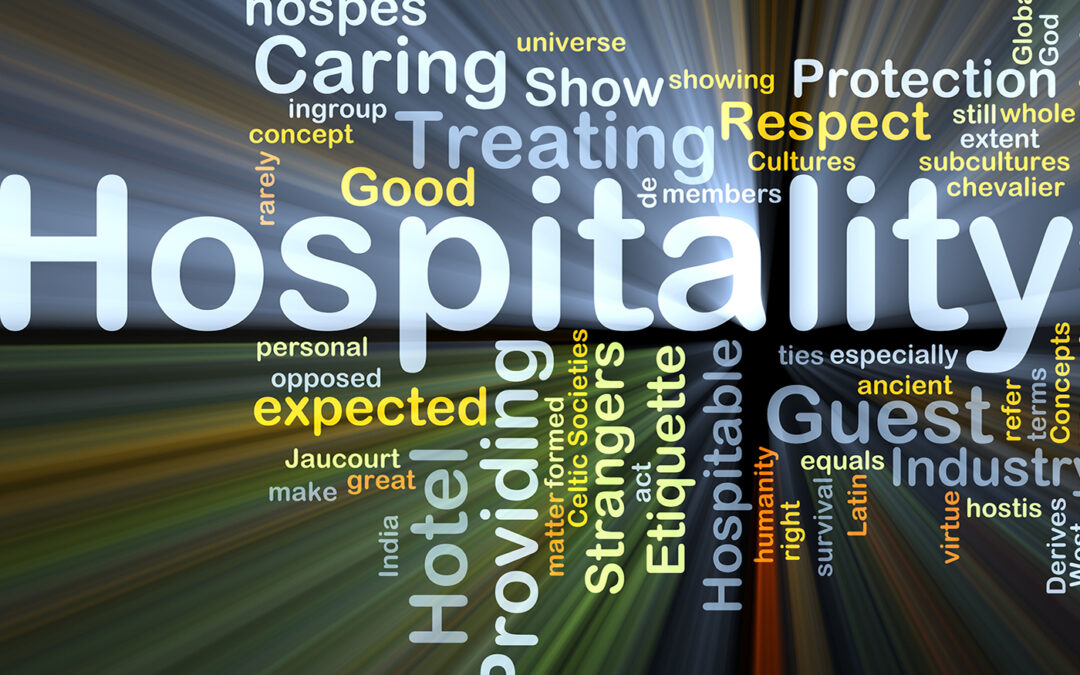 Jamila García is a true inspiration for hundreds of new stewardesses, sharing all her knowledge with grace, warmth, and an unwavering passion for the yachting industry. WEBSITE | INSTAGRAM | LINKEDIN Providing top-notch service and personalized experiences to UHNW...