Tips for keeping a yacht clean during the winter
A clean yacht is really important when it comes to making your guests feel at home. During the summer, it is easier, as the weather is warm and sunny, but when the colder season of the year begins, often the weather is windy and rainy, which makes cleaning more complicated.
In this article, we will give you some important cleaning tips which will be useful when it comes to keeping the yacht nice and clean for your guests during the Winter season.
There are many different types of fabrics and materials on a yacht that need to be taken care of differently, therefore we will explain how to clean the most frequent ones:
Carpet Areas
On many yachts, the rooms are carpeted and can get dirty really quickly. The best way to clean it is to first use a hoover to remove loose dirt. Afterwards, remove the stains and spots that are still there, scrubbing them with a stiff bristle brush, soap and water.
That way the carpet areas of the yacht will stay nice through the entire Winter.
Cushions
This might seem obvious, as most people would just put the cushions in the washing machine as they do with the yacht linen, but NO, don't just put them in the laundry bag.
It is really important to first remove the cushion covers, hand-wash them with cold water and then have a look at the cushions themself. Not all cushions can be washed in the washing machine, and if they can, it must be with cold water so they don't shrink.
Vinyl
Pieces of vinyl are normally covered with an antimicrobial protection coat, so they last longer. Strong chemicals could remove this protection, so better use organic products or just mild soapy water and a soft cloth each to get them clean.
Surfaces with Gelcoat
In order to keep the gel coat surfaces of the yacht shiny, you should get the right interior products like wax to keep it clean. Apply it regularly in order to keep all surfaces nice and shiny.
Non-slip fibreglass
This material is often used on the inside and outside of the yacht. But you can't clean it like normal fibreglass, with wax, which would make it more slippery and dangerous for everyone on the yacht.
To clean this special fibreglass better use a stiff bristle brush, and soap.
More tips on how to clean normal glass or windows on a yacht here.
Other parts of the yacht
There are obviously other parts of the yacht that must be cleaned, such as the engine and the outside of the yacht. In order to do that you should have special training because some parts of the yacht require technical knowledge to clean them properly.
You can also contact a special company for that, which can Deep-clean the engine and outside parts of the yacht once or twice a year. Especially before Winter, when the yacht will be moved less, it is really important to get the right maintenance done.
Once the yacht is nice and shiny, you can get some nice Yacht Amenities to make your guests enjoy their stay even more.
LATEST POSTS
Browse the most interesting updates in the market of luxury yachts eco toiletries. Subscribe to our Newsletter for more info!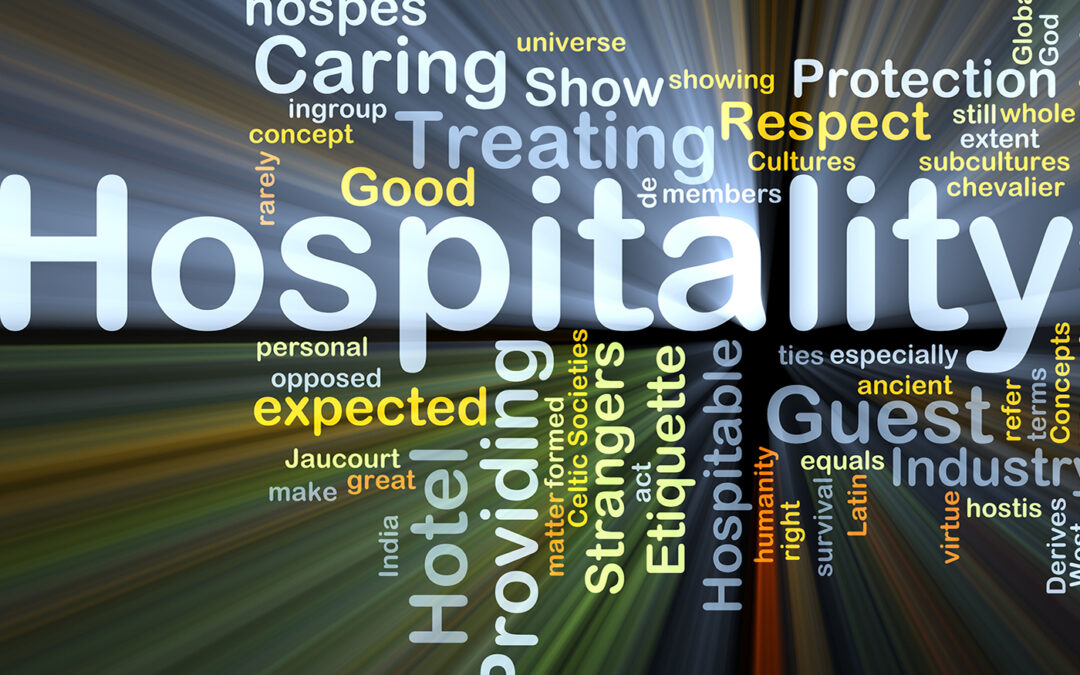 Jamila García is a true inspiration for hundreds of new stewardesses, sharing all her knowledge with grace, warmth, and an unwavering passion for the yachting industry. WEBSITE | INSTAGRAM | LINKEDIN Providing top-notch service and personalized experiences to UHNW...