A Valentine's Menu for a Romantic Escapade
Over the last few weeks, we have reviewed some aspects of the day of love par excellence. Last week, for example, we showed you some fantastic tips for decorating the yacht for Valentine's Day. Now it's time to address a crucial element for every celebration: the food. This week, it's time to design the ideal menu for Valentine's Day.
As is well known, food affects the body, feelings and mood. Love and romance are not immune to that. On the one hand, some foods are associated with romance and passion due to cultural aspects, such as alcoholic beverages and chocolate. On the other hand, there are foods that, due to chemical elements, help increase desire and the "flames of love". These foods are known as aphrodisiacs, such as oysters, salmon and strawberries.
For our Valentine's menu, we have chosen dishes from both categories. In addition, we have given weight to Mediterranean cuisine, as it is something we know well, without forgetting to add some exotic flavours. Of course, knowing your tastes beforehand will be essential when deciding on your Valentine's menu. However, we believe our ideas will be to your guests' liking.
We believe a great Valentine's menu served in a paradisiacal destination will ensure everlasting memories for your guests.
Starters
A good evening should start with starters that set the mood. For this, we propose these two starters containing aphrodisiac foods.
Salmon maki sushi rolls
Sushi gives us an exotic but, at the same time, familiar touch, as it is a dish known all over the world. We can make them with salmon and avocado, both passion-increasing foods.
Oysters
Oysters are the ultimate luxury and decadent food. On top of that, they are a highly aphrodisiacal food, ideal for a night of romance. Pro tip: they pair excellently with a bottle of good champagne.
Main course
The main course on our Valentine's menu should be delicious and delicate but without sacrificing luxury and romanticism. For this, we suggest the following dishes:
Caprese grilled filet mignon
A simple way to combine the strength of red meat with a delicious Mediterranean touch. A union of flavours that will delight your guests and help to make it an unforgettable night.
Honey-glazed salmon
As previously mentioned, salmon is a very aphrodisiacal food. Even so, its versatility allows us to include it cooked differently in our Valentine's Day menu. Therefore, we believe this delicious dish can be a great option as a main course.
Desserts
It was inconceivable to create our Valentine's menu without a delicious, decadent dessert. Therefore, we recommend two dishes that include the most romantic sweet: chocolate.
Chocolate-covered strawberries
The strawberries and chocolate combination is the utmost romantic dessert in popular culture. We could even say it is considered a classic. And if something becomes a classic, it's because it works. Make your guests enjoy the most romantic evening with this delicious sweet. However, it can also be a fantastic snack for any time of the day! Make them stay romantic 24 hours a day.
Chocolate lava cake
Nothing is more sensual than a decadent and delicious chocolate lava cake when the filling slowly falls out. It is an ideal dessert to share on a romantic date aboard a luxury yacht by candlelight.
Drinks
As a side note, we couldn't forget the drinks. Whether to consume during dinner or in case there is a dance afterwards, something to drink is an essential element of our Valentine's menu.
Champagne
As we mentioned with the oysters, we recommend a bottle of good champagne. Nothing represents luxury and romance like champagne.
Cocktails
After dinner, offer your guests a delicious cocktail in the lounge area. Drinking an exquisite cocktail while they gaze at the stars with romantic music playing in the background will stay in their memories forever.
Some final thoughts
As we always do, we cannot end a blog post without touching on sustainability. All in all, the sea is our way of life. Therefore, protecting it should be a priority for us.
Being environmentally conscious is a central part of our way of life, and hope is yours too. To this end, we urge you to keep sustainability in mind when providing your guests with a Valentine's Day celebration.
LATEST POSTS
Browse the most interesting updates in the market of luxury yachts eco toiletries. Subscribe to our Newsletter for more info!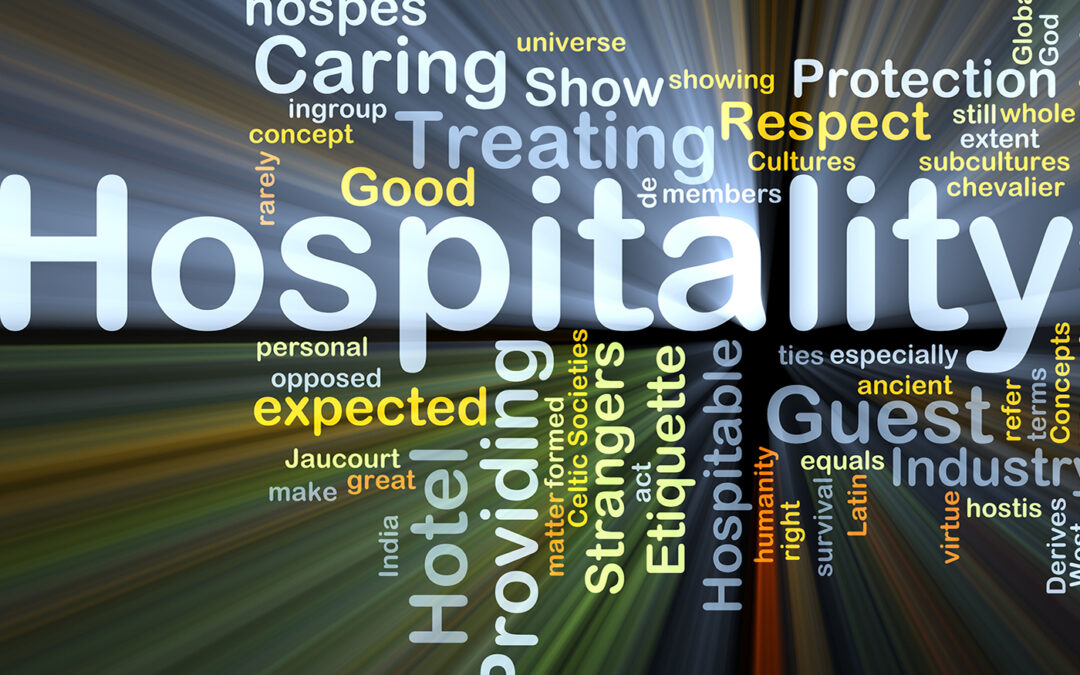 Jamila García is a true inspiration for hundreds of new stewardesses, sharing all her knowledge with grace, warmth, and an unwavering passion for the yachting industry. WEBSITE | INSTAGRAM | LINKEDIN Providing top-notch service and personalized experiences to UHNW...