A Valentine's Day Yacht Decoration
Valentine's Day is getting closer and closer, and we can't conceive of a Valentine's Day without decorations on a yacht! An occasion so marked on the calendars should be celebrated as it deserves. And the decoration is a highlighted element to create atmospheres and experiences.
However, we know you are a busy professional with hardly any spare time to think about these things. Also, we know you probably spend your spare time on your self-care. And rightfully so! So, knowing that, we have gathered a few suggestions you can use for Valentine's Day decorations on a yacht.
White as the core, red as a pop
Yes, we know the temptation of turning everything red is real. And yes, we know it is what we see everywhere for Valentine's Day.
However, stay with us on this one. We believe red should be used as a highlighting element, not as the predominant colour. An "everything red" decoration can be excessive and doesn't let the eyes rest. Due to that, we think white, with all of its benefits, should be the preeminent colour, with red pops present here and there. Be careful with golden decorations, as it might look a bit Christmassy! However, golden elements work well with pink pieces, so they can be a good fit if used well.
Red hearts all-around
We established that white is predominant, but red is the colour that will stand out. Then, we need to decide what kind of elements will be red. We will go from generalistic things to specific details.
Firstly, you can place red heart-shaped wreaths around the yacht. The top of door frames can be a fantastic spot to put them, as they will be easily seen but will not disturb passage. Placing heart-shaped decorations around the yacht can be a great idea, but don't forget to keep it elegant, as tacky is across a fine line.
Secondly, paper heart-shaped garlands with messages can make a room very romantic. You can personalize them if you know your guests well, but you will never go wrong by writing "Love" in them.
Thirdly, candlelight is a stunning element for creating romantic environments. A white candle wrapped in a red fabric bow will bring a lovely touch to the rooms on the yacht. Just be sure the fabric doesn't come close to the flame!
Put your heart in the details – literally!
As we said, heart-shaped decorations look stunning in a room, and candles do too. However, there are a few little details that will make your guests feel all the love. For instance, putting towels in the shape of swans inside a heart will surely please them. Fairy lights and rose petals (try to go sustainable!) will also bring romanticism to the maximum.
A little red here, a little red there
Now that we've put sizable, red elements, let's go for smaller ones. And what can be more fun than edible decorations? Little chocolates, candies, or fruits like strawberries and cherries can be fun decorations! Try putting them around the yacht for your guests to delight in whenever they like. Little tip: don't put them in places too hidden, because if no one finds them, they can spoil and smell bad!
How to decorate the table
Finally, we cannot forget about the table, one of the most central elements in such celebrations. It is fundamental to decorate it for romantic dinners as it will set the mood, being a crucial part of the night.
Firstly, remember what we said regarding colour: white is the main one, and red will add contrast.
Secondly, to create a first impression, you can fold a red napkin in the shape of a heart.
Thirdly, create a table centre using roses and other scented flowers to add more romantic elements. You can also use the same chocolates, candies and fruits you have used to decorate the yacht.
Finally, put a few candles on the table. The flickering glow of candles is ideal for creating a romantic mood. Use white or red candles to maintain the aesthetic style of the other decorations.
Use, reuse and reduce
Finally, we must underline the importance of sustainability in the current state of the issue. Being environmentally conscious is a central part of our way of life, and hope is yours too. To this end, we urge you to keep sustainability in mind when decorating your yacht for Valentine's Day to reduce the quantity of waste produced. For example, try reusing lights from previous years if possible.
Being sustainable is not incompatible with having a spectacularly decorated yacht for Valentine's Day. Therefore, we encourage you to make a sustainable Valentine's Day decoration on your ship, ensuring that your guests enjoy the most luxurious experience.
LATEST POSTS
Browse the most interesting updates in the market of luxury yachts eco toiletries. Subscribe to our Newsletter for more info!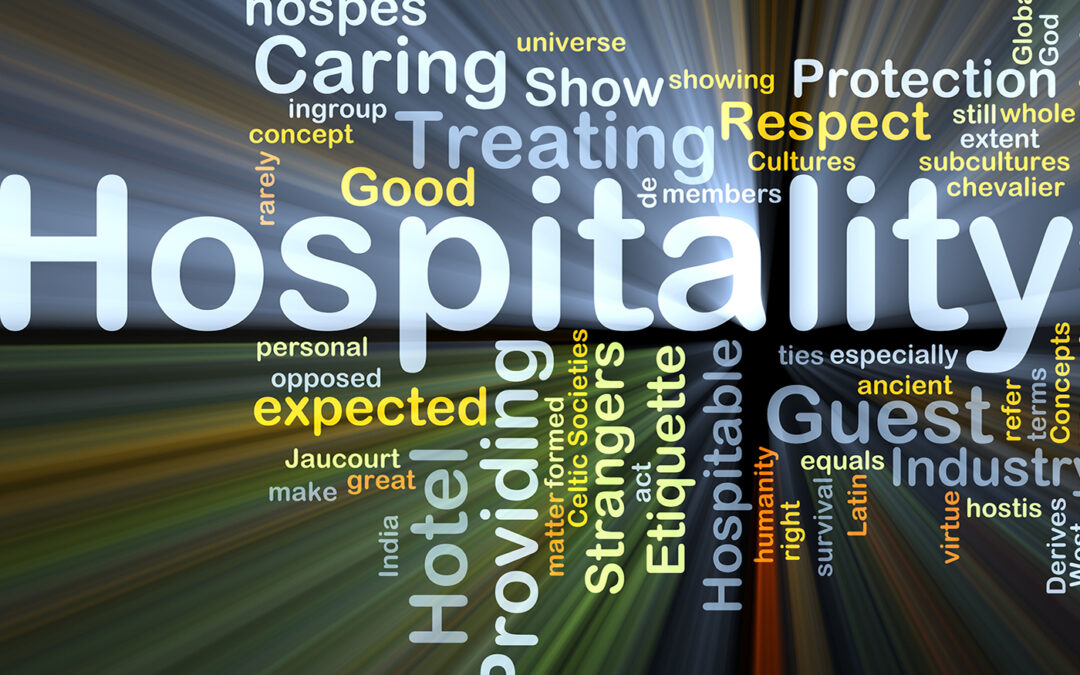 Jamila García is a true inspiration for hundreds of new stewardesses, sharing all her knowledge with grace, warmth, and an unwavering passion for the yachting industry. WEBSITE | INSTAGRAM | LINKEDIN Providing top-notch service and personalized experiences to UHNW...