The Most Romantic Destinations for a Yacht
Love moves mountains, or so they say. It sure does move the World, as Valentine's Day is such a marked day on the calendar. And, with February closely approaching, it is time to think of destinations for a romantic escapade on a yacht.
As you might expect, there are a few elements to consider when searching for romantic destinations for a yacht. 
Firstly, will it be a holiday of relaxation, non-stop activities, or a mixture?

Secondly, are you looking for a quiet and isolated place or one with a lot of vitality?

Finally, how far are you willing to go for your dream destination?
Considering these three points, we found four ideal romantic destinations for a yacht. We have selected venues to suit all tastes, so you can take your guests to a place they won't forget.
Whether for a honeymoon, romantic getaway or anniversary celebrations, the following places will make your guests feel love and passion:
The Amalfi Coast
Italy is one of the most renowned places for love and romance, without a doubt. And the Amalfi Coast, full of picturesque fishing towns and breathtaking coastlines, does confirm it. A candlelit dinner of the most exquisite Italian cuisine is the ideal scene to ignite the flames of love. A while ago, we posted our Gourmet Recommendations for the Amalfi Coast. Among them, Ristorante Mammà in Capri is a highlight.
Speaking of Capri, a visit to Capri's arch of love or Faraglioni di Mezzo is a must. Legend says that couples must cross the cove by boat and exchange a kiss of luck, which will bring them never-ending love.
French Polynesia
The vibrant colours of the nature of these South Pacific islands create the perfect image of the word "tropical". This tropical beauty of French Polynesia is one full of fruit trees and spectacular beaches. Among all the islands, Tahiti and Bora Bora stand out as the most popular destinations. However, there is much to discover in the more than 100 heavenly islands and atolls that form French Polynesia. 
Crystal-clear waters, white sand beaches and luscious rainforests make French Polynesia an outstanding romantic destination for a yacht charter.
Greece
Who hasn't dreamt of sailing along the Greek Islands? Whether it is Paros, Naxos, Mykonos, Santorini, or any of the other 6.000 islands, all of them are dreamy destinations. Deep blue waters, delicious cuisine, breathtaking sunsets and numerous entertainment options make this islands heaven on earth. 
If your guests prefer a more exciting destination, Athens is where they should go for a romantic escapade. As a big city with all the Mediterranean charm, they will not be disappointed.
Seychelles
Located in the Indian Ocean, the Seychelles are the ultimate paradise on earth. The possibility of leaving civilization behind by walking on white sand beaches with no one in sight is unparalleled. Its warm climate all year round makes it an ideal destination for February, and its extensive nature and wildlife offer countless options for entertainment.
Sustainability, always present
We could not complete another blog post without mentioning sustainability. Wherever your guests decide to go for a romantic escapade, it is crucial to never forget about respecting our environment. Whether it is the Mediterranean, the Indian Ocean, the South Pacific or any other sea in the World, it is our responsibility to protect them and the life within them. We hope you keep working as hard as you are for your guests and the planet.
On our website, you can find the top-quality sustainable products for self-care you need. We only work with brands with the same passion and obsession for sustainability, brands we trust. 
LATEST POSTS
Browse the most interesting updates in the market of luxury yachts eco toiletries. Subscribe to our Newsletter for more info!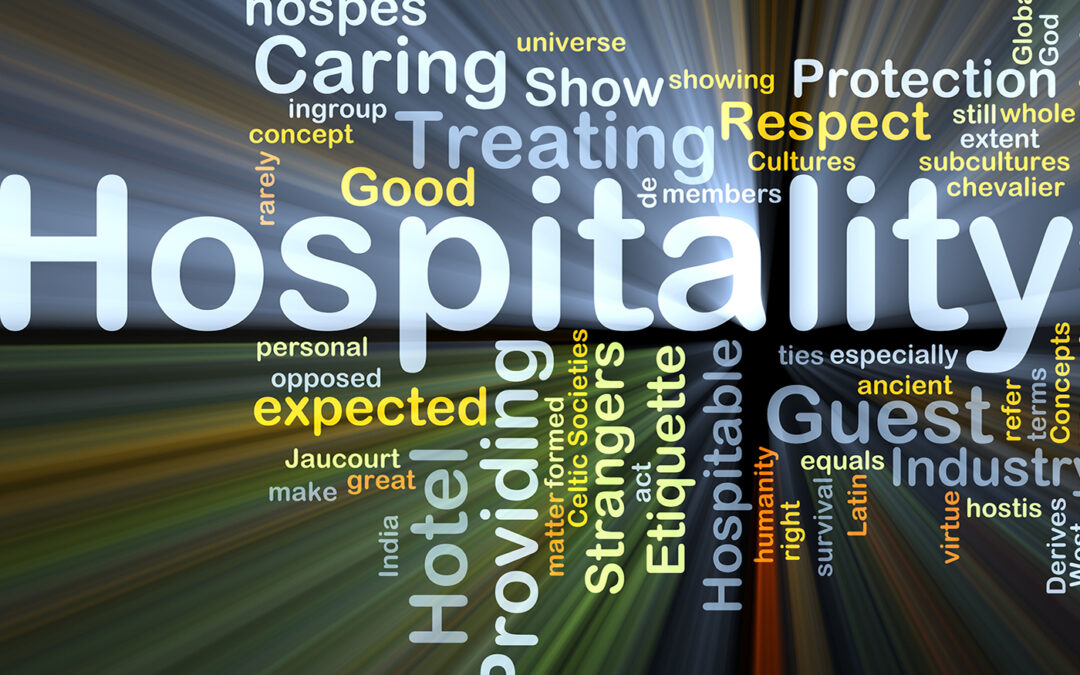 Jamila García is a true inspiration for hundreds of new stewardesses, sharing all her knowledge with grace, warmth, and an unwavering passion for the yachting industry. WEBSITE  |  INSTAGRAM  |  LINKEDIN Providing top-notch service and personalized experiences to UHNW...