The Ultimate Stewardess Survival Guide for the Upcoming Yacht Season
Are you ready for the upcoming yacht season? As a stewardess, it's crucial to be prepared for the challenges that come with the job. Whether you're a seasoned pro or a newbie, the yacht season can be stressful and demanding, but with the right mindset and tools, you can tackle any challenge that comes your way.
At Moncada Hispania, we understand the importance of being well-prepared for the yacht season. That's why we've put together the ultimate stewardess survival guide to help you navigate the season with ease.
Firstly, it's essential to have a clear understanding of your duties as a stewardess. Your responsibilities may include maintaining the cleanliness and organization of the yacht, providing exceptional customer service to guests, preparing and serving meals and drinks, and much more. It's vital to be proactive and anticipate the needs of your guests to provide a seamless and enjoyable experience for everyone on board.
Next, it's important to have the right tools and products to make your job easier. At Moncada Hispania, we offer a wide range of luxury yacht amenities, including guest toiletries, yacht linen, towels, and interior products. Our products are carefully selected to meet the highest standards of quality, sustainability, and performance, ensuring that you can provide your guests with the best possible experience.
➡️ A helpful tip for anyone looking to add a little extra self-care to their bedtime routine is to take 10 minutes in between removing your clothing and brushing your teeth to apply a hydrating face mask. Trying out different mask products can be a fun and effective way to give your skin that extra boost. One recommended option is the Sephora mask, which can leave your skin feeling refreshed and rejuvenated. Consider keeping a stockpile of your favorite masks onboard for days when you need a little extra pampering.
➡️ A helpful tip for those who struggle with finding the time to wash their hair after a long workday is to consider using dry shampoo. While it may not be ideal, it can provide an extra day or two of freshness for your hair. When faced with the choice between getting an extra 45 minutes of sleep or washing and drying your hair, prioritize rest and opt for the former. It's important to remember that taking care of yourself means taking care of your well-being, and that includes getting enough sleep to feel rested and refreshed for the day ahead. Don't feel guilty for prioritizing your needs over your haircare routine – it's all about finding a balance that works for you.
In addition, it's crucial to take care of your own well-being during the yacht season. Long hours, tight schedules, and high-pressure situations can take a toll on your physical and mental health. Make sure to prioritize self-care by getting enough sleep, eating healthy, staying hydrated, and taking breaks when needed. It's also essential to have a support system in place, whether it's fellow crew members, friends, or family.
Finally, don't forget to have fun and enjoy the experience! The yacht season can be a rewarding and exciting time, filled with unforgettable moments and memories. Embrace the challenges and opportunities that come your way, and don't be afraid to step out of your comfort zone.
At Moncada Hispania, we wish you a successful and enjoyable yacht season. Remember, with the right mindset, tools, and support, you can overcome any challenge and make this season one to remember.
LATEST POSTS
Browse the most interesting updates in the market of luxury yachts eco toiletries. Subscribe to our Newsletter for more info!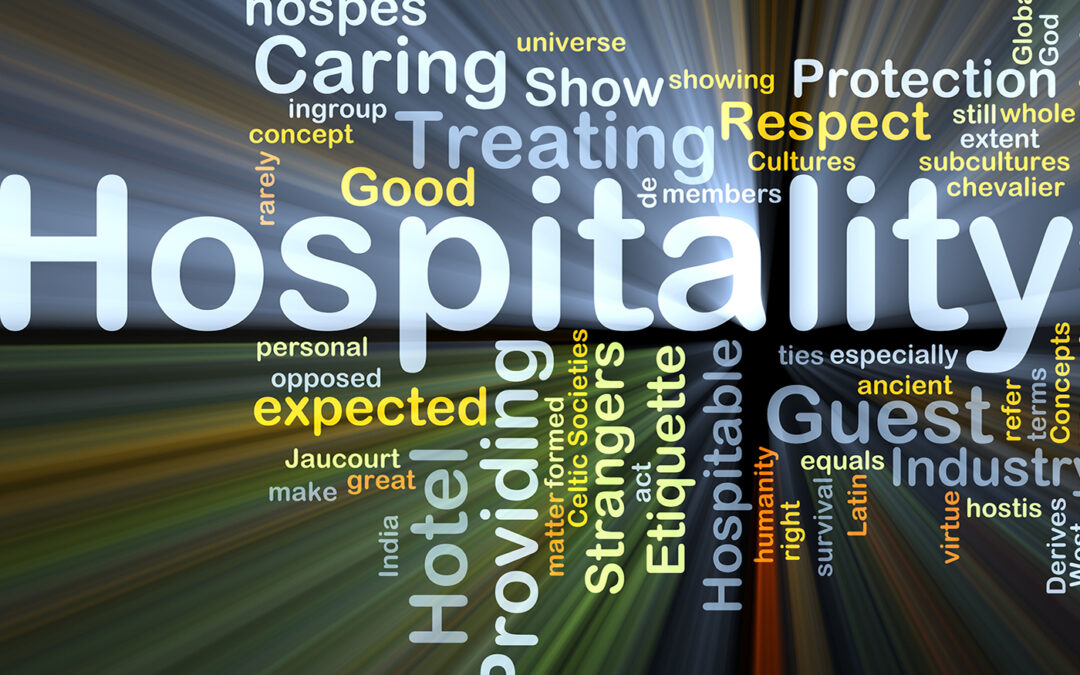 Jamila García is a true inspiration for hundreds of new stewardesses, sharing all her knowledge with grace, warmth, and an unwavering passion for the yachting industry. WEBSITE  |  INSTAGRAM  |  LINKEDIN Providing top-notch service and personalized experiences to UHNW...