The Main Expectations of Guests on a Yacht
What are the guests of a charter yacht expecting from the crew?
The major role of a Steward or Stewardess is to maintain the yacht's interior and provide the greatest level of care to the owners and guests. Following the Chief Stewardess' instructions, you'll need a strong eye for detail, the potential to pick up new abilities fast, and confidence in your ability to perform any job well.
Cabin preparation and detailing to high quality, laundry, preparing tables, arranging flowers, and cleaning all parts of the yacht's interior may be among your responsibilities. And on some yachts, you will assist the deck crew with tasks such as mooring the vessel. When guests or owners are on board, you will serve food and drinks, plan beach parties, pack and unpack suitcases, and be available to the visitors at any time, day and night for everything they may require.
But, do you know what are the guests chartering your yacht expecting from you as a Yacht Steward or Stewardess?
We have interviewed two of the most experienced yacht brokers in the business to tell us what yacht guests expect on their charter.
"Everything has to be perfect. The guest wants the crew to be impeccable and nothing can be left to chance. They have to act orchestrated, the Chief Steward or Stewardess must have everything under control and take care of every detail so that it surprises. A yacht guest is a perfectionist and wants the crew's work to be impeccable. He or she also expects them to be friendly and at the same time to keep a distance. Everything must be calculated, that is, anticipate what the guest might ask or expect." – Isabella Moncada, Moncada Yachts Fleet Manager.
"Clients chartering superyachts expect to find onboard a second home, in which they can both be comfortable with their families but also invite guests. As their homes are of the highest standards they expect the same or better. Every product onboard has to be of the best quality, something that is accessible only to selected people. From towels to linen, to cutlery, to sun creams… Every detail onboard has to be carefully curated to ensure its quality. There is indeed a tendency nowadays to prioritise natural and ecological products, with high-end prices and exclusive packaging." – Marta Iglesias, Senior Charter Broker Camper & Nicholsons.
In conclusion, your first responsibility on a yacht will be to master the fundamentals of being a housekeeper, but also be an excellent host or hostess. Keeping the boat in outstanding shape, cleaning, detailing, and polishing the yacht are all on their to-do list to keep it in the very best class form at all times. Being a Steward(ess) is a full-time job requiring a lot of effort. And the tendency is to offer more eco-friendly luxury services and products onboard.
Be prepared for the Med season and stock up in advance. Buy sustainable home and personal care line for your yacht now!
LATEST POSTS
Browse the most interesting updates in the market of luxury yachts eco toiletries. Subscribe to our Newsletter for more info!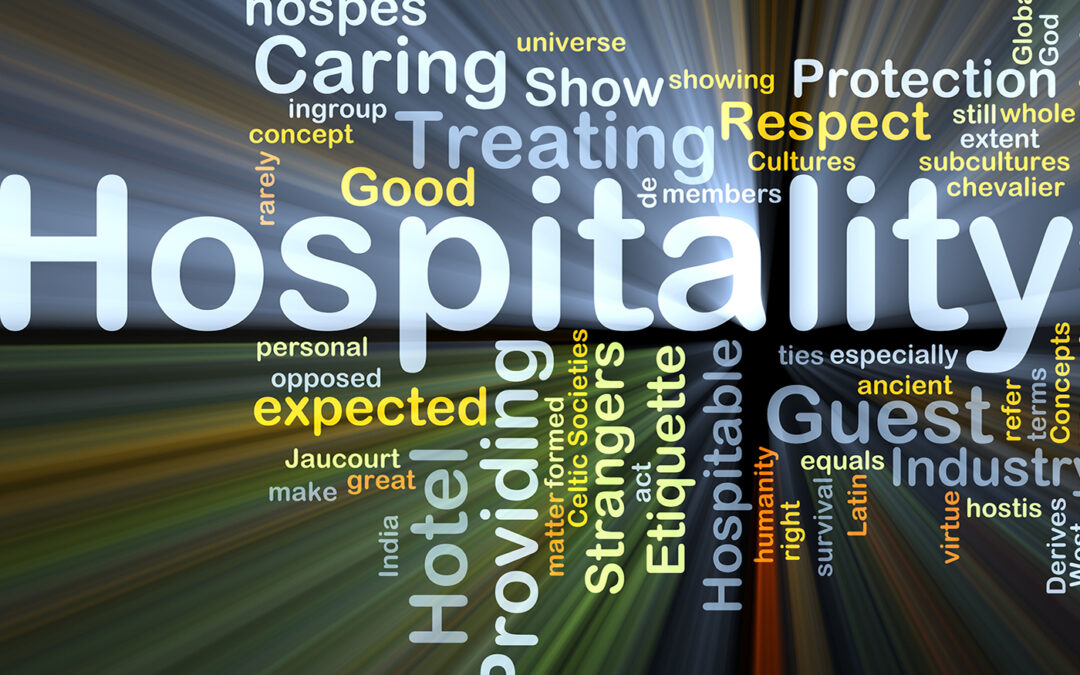 Jamila García is a true inspiration for hundreds of new stewardesses, sharing all her knowledge with grace, warmth, and an unwavering passion for the yachting industry. WEBSITE  |  INSTAGRAM  |  LINKEDIN Providing top-notch service and personalized experiences to UHNW...