The best suitcases for yacht stewardess 🧳
The new season is getting closer. If this is your first experience as a yacht stewardess, we will try to help you choose the right suitcase for this experience. If you are an experienced yacht stewardess, it will surely work for you too!If you are going away for the whole season, you will surely need a large suitcase, and it is possible that if you are going to look for the yacht outside your city, you will need to check the suitcase.For this reason, you will need several sizes of suitcases depending on the occasion.Choosing the right suitcase is essential to make your life on board easier and more efficient.
Consider durability: Yacht hostess suitcases need to be durable and resistant to wear and tear as you will be traveling in a marine environment. Make sure you choose a high-quality suitcase that is made of sturdy materials.
Check the size: The size of the suitcase you choose will depend on your personal needs. Especially if you have to store your favorite Bamford yacht amenities ;).
If your job involves carrying a lot of items, you may need a larger suitcase. However, if you have limited space on the yacht, a smaller suitcase may be more practical.
Compartments: Be sure to choose a suitcase that has separate compartments to store your belongings. This will allow you to organize your things efficiently and easily find what you need.
Wheels: Suitcases with wheels are ideal for life on board. They allow you to move easily around the yacht and are also useful when you have to take the suitcase to places further away, such as the port or the airport.
Comfortable: Comfort is essential when it comes to choosing a suitcase for life on board. Be sure to choose a suitcase that is easy to carry and has a comfortable, padded handle to prevent injuries from over-carrying.
Color: Choose a bright or bold color for your suitcase so that you can easily identify it in a sea of similar luggage. This will also allow you to differentiate your bag from other crew members.
In summary, choose a durable, comfortable suitcase with separate compartments to organize your belongings. Check the size and opt for wheels for greater comfort. Good luck and happy traveling!
LATEST POSTS
Browse the most interesting updates in the market of luxury yachts eco toiletries. Subscribe to our Newsletter for more info!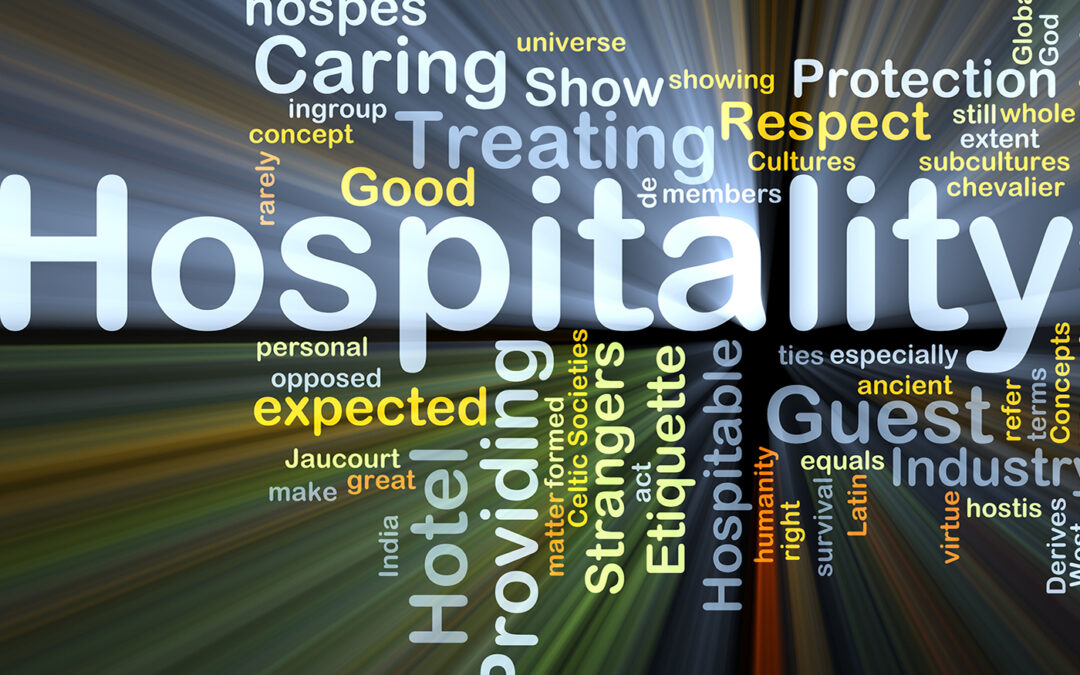 Jamila García is a true inspiration for hundreds of new stewardesses, sharing all her knowledge with grace, warmth, and an unwavering passion for the yachting industry. WEBSITE | INSTAGRAM | LINKEDIN Providing top-notch service and personalized experiences to UHNW...