Our webinar series "Inside the Brands": Bamford
After the first and successful Webinar with MALIN+GOETZ, we are happy to announce our next "Inside the Brands". We are offering this unique opportunity for all Yachties. In this event, we will meet the protagonists who are changing the world of cosmetics globally. You will be able to actively interact with the creators and test their products, also get to know their philosophy and efforts to contribute in a sustainable way to our industry.
On this second occasion, we will join BAMFORD. A brand, founded on the belief that we need to be mindful of our connection to the earth – to live consciously, respect nature's resources and the land that provides for us. We would love to welcome you to discover with us one of the most holistic and sustainable companies in the UK.
Places are limited. Send us an email to submit for this free webinar before the 5th of April to receive your set of Bamford products for testing!
MH Boutique webinar will take place on Thursday, April 29th 2021 at 17:00 CET (Madrid) via Zoom.
This free event will last 60 min (45 min presentation + 15 min chat with participants and our guests).
How Bamford Could Change Your Way of Life:
– Discover the fantastic Bamford's world
– Bamford Philosophy through its products
– Be sustainable in your work
– How can we contribute to this New World
Objectives:
– Make participants know and learn about Bamford from inside
– Participants believe in themselves and their potential for change
– Participants develop a closer relationship with the Bamford principles
Participants:
– Yacht Crew
– Yacht Suppliers
– Yacht Brokers
Plus, we are giving Bamford Green Weekender kit to everyone who registers. This set includes unbreakable travel sizes of Bamford's natural formulations for healthy hair and pampered skin, all with our refreshing blend of geranium, lavender and peppermint. The set comes in a white muslin bag.*
*Only for the E.U.
Register now and participate in this exclusive event. Places are limited, so hurry up!
BAMFORD GREEN WEEKENDER Contains:
Geranium shampoo, 50ml
Geranium conditioner, 50ml
Geranium body wash, 50ml
Geranium body lotion, 50ml
Size – 4 x 50ml
Send us an email if you need more information. We'll be happy to assist you!
LATEST POSTS
Browse the most interesting updates in the market of luxury yachts eco toiletries. Subscribe to our Newsletter for more info!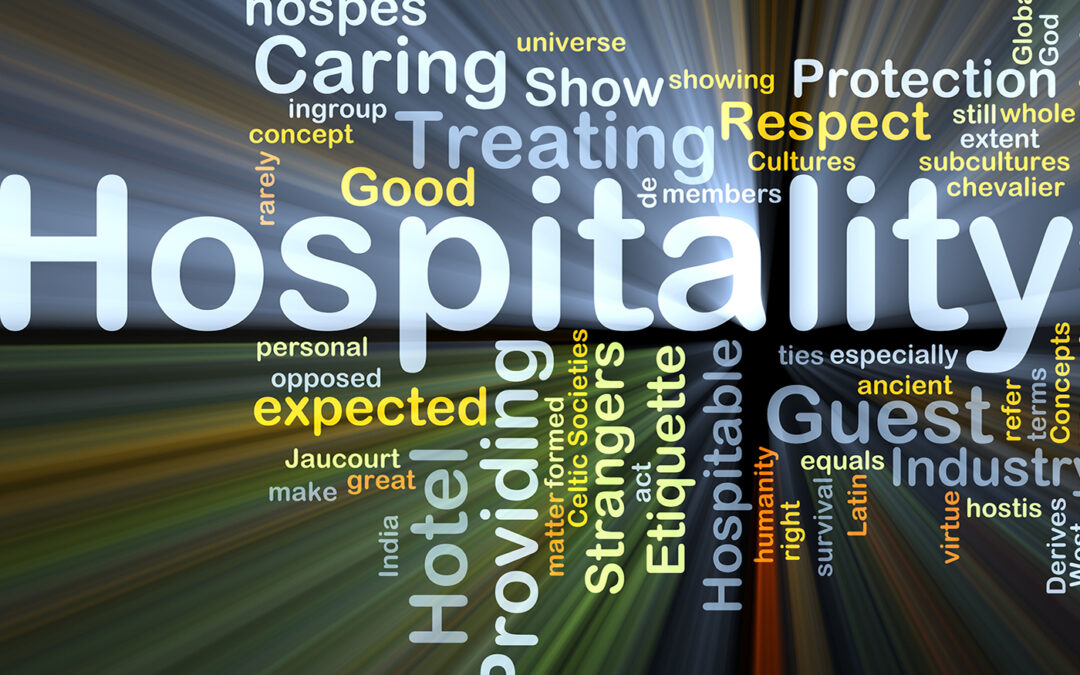 Jamila García is a true inspiration for hundreds of new stewardesses, sharing all her knowledge with grace, warmth, and an unwavering passion for the yachting industry. WEBSITE | INSTAGRAM | LINKEDIN Providing top-notch service and personalized experiences to UHNW...