How to build a yachtie CV
A yacht crew member is a professional who works on large vessels and cares for the boat and guests who charter the boat. There are typically several positions on a yacht crew that have varying responsibilities, such as deck crew and interior crew. Due to the various types of yacht crew jobs, it can be beneficial for these professionals to personalize their CVs to increase their chances of securing specific roles.
It can also be key to update your CV continuously as a yacht crew member, as you can typically qualify for higher-level jobs after earning different levels of experience.
Here are the key elements to include in a yacht crew CV:
Name

Professional title

Location

Nationality

Visas

Smoking habits

Tattoos and piercings

Objective

Work history

Skills

Certifications
What basics should I follow?
You can follow five rules:
– CV's should be no longer than two pages
– Keep font size between 10-12
– Don't have significant gaps – if your CV is only 1 page, that's fine!
– Save it as a .doc if you are using a Mac & always send your CV as a PDF to boats & .doc to crew, agents,
– When saving your CV, ensure it is listed, for example, Anna Clarke CV.
– The general order to follow is:
– Personal Info & Photograph
– Objective
– Qualifications
– Experience
– References
¿What personal information should I put in my CV?
You can list the information in the top left corner with a photo in the top right. Listing the following:
– First & Last Name (This is the header – so make it a larger font)
– Position Wanted (This is the sub-header, write Stewardess, – Stewardess/Masseuse, etc.)
– Telephone Number
– Email Address
– Date of Birth
– Nationality & visas held
*Include expiry dates for your passport(s) & visas
– Current Location
*BE HONEST If you are shortlisted because you say you're in Antibes when you are actually in Cape Town – then you are already misleading the vessel
– Health
*For example: "Excellent, No Tattoos, Non-Smoker."
And… what do I do with the photo?
The photo is a topic that will probably be debated until the end of time! However, we recommend:
– White fitted polo shirt
– Crop the image, chest it
– Have your hair neatly pulled back. It HAS to look tidy
– Professional and classy makeup
*Less is more & don't overdo it
– Smile!! I want to see your smiley face!
– Do not take a selfie
Now you can update your CV. And remember that if you need help choosing the best yacht amenities, do not hesitate to contact us, we will be happy to assist you.
If you need more information or assistance email us at [email protected]
LATEST POSTS
Browse the most interesting updates in the market of luxury yachts eco toiletries. Subscribe to our Newsletter for more info!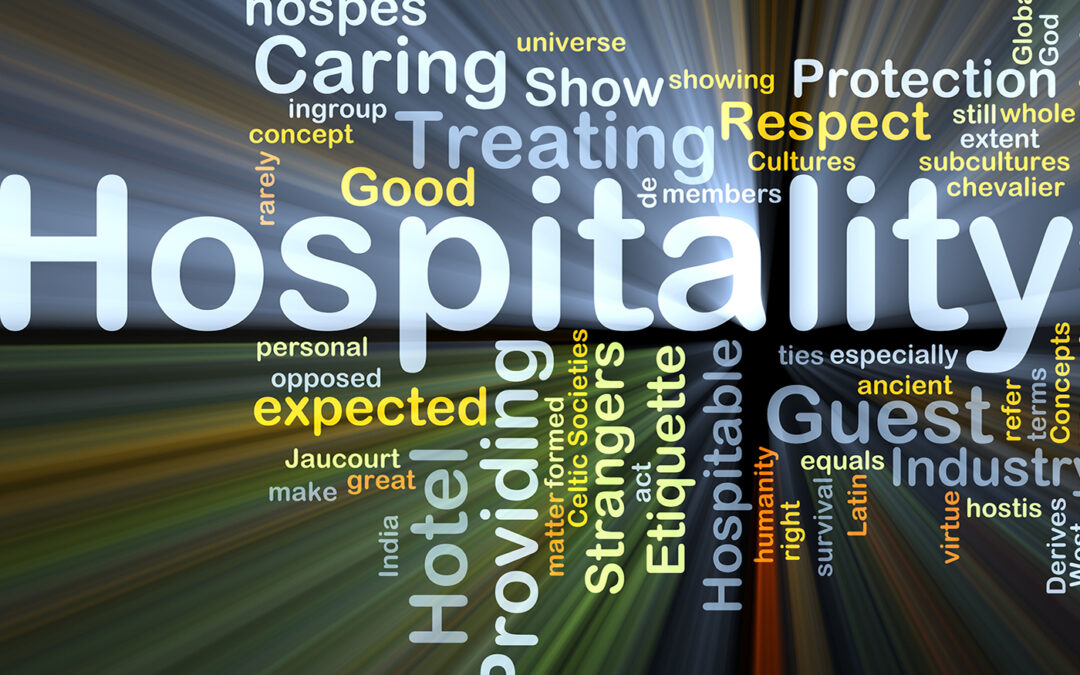 Jamila García is a true inspiration for hundreds of new stewardesses, sharing all her knowledge with grace, warmth, and an unwavering passion for the yachting industry. WEBSITE | INSTAGRAM | LINKEDIN Providing top-notch service and personalized experiences to UHNW...