The Best Destinations for New Year's Eve on a Yacht
Celebrating New Year's Eve on board a luxury yacht is a breathtaking experience. But doing so in a spectacular location can be a once-in-a-lifetime experience. Celebrating New Year's at home is the usual way, but starting the New Year in a paradise location? That's an ever-lasting memory for life. 
Perhaps your guests would like to spend New Year's Eve in the beautiful waters of a Mediterranean country. Or maybe they'd prefer to enjoy the warm sunshine of the Caribbean – some people even wish to go to the Arctic to see the northern lights! 
Choosing the right location is essential for a once-in-a-lifetime experience. In order to help you make the right choice, we show you the best destinations to spend New Year's Eve on your yacht.
The Mediterranean, a historical hotspot
The Mediterranean Sea has been an area of great marine activity throughout history, and today it is no different. Being a sea that bathes many countries, the variety of locations and possibilities is almost endless. Here are some recommendations:
Monaco, the eternal glamour
Renowned for its sophisticated and glamorous nightlife, the French Riviera has been a well-known party hub for decades, with Monaco being the brightest shining star. After all, the Blue Coast or Côte d'Azur attracts many celebrities and luxury guests every year, so your guests may want to spend New Year's Eve among them.
In the Principality of Monaco, there is no shortage of iconic places to spend a great New Year's Eve. Dinners, parties, and celebrations, Monaco has everything they might wish.
Ibiza, a party like no other
Ibiza has been synonymous with "Mediterranean partying" for almost 50 years, and its fame only grows. This paradisiacal island has the most varied and extravagant offers, so your guests will never be bored for a second.
If they are looking for peace and relaxation, the neighbouring island of Formentera is a must. Undeniably, the views are a priceless bonus.
Montenegro, the newcomer
Montenegro has become a significant yachting destination in recent years. With breathtaking views alongside top luxury establishments, Montenegro promises to become "The New Monaco".
The Caribbean, an exotic and hot place like no other
The Caribbean offers exotic and incomparable places, so sailing there for New Year's Eve on your yacht can be an experience like no other. Here are a few excellent spots:
The Bahamas, an all-around warm destination
Warm climate, warm waters and warm locals. Indeed, The Bahamas is a dream destination to spend the end of the year. The white sandy beaches and crystal clear water form a paradise on earth.
Whether your guests are looking to relax and enjoy a little peace or prefer the fun nightlife in Nassau (the capital), the Bahamas is a destination that would be a sure-fire hit. 
The popular masquerade party at the Staniel Cay Yacht Club in Exumas is an unrivalled New Year's Eve occasion, where the impressive fireworks never fail to impress.
Miami, a part of the USA with a Caribbean personality
Miami is located in the USA but has all the ambience and flavour of the Caribbean. With a very personal and laid-back atmosphere, it is a perfect place to enjoy a quiet and relaxed New Year's Eve on your yacht without giving up the advantages of a big city.
The Indian Ocean, the most diverse opportunities
With its waters bathing no less than 38 countries on three continents (although France and the UK also have a presence), it stands to reason that the Indian Ocean is extraordinarily diverse. And so it is. We recommend the following places for an unparalleled New Year's Eve:
The Maldives, the ultimate luxury destination
Crystal clear waters, exceptional climate, overwater bungalows and breathtaking caves and lagoons make up the 1,190 islands of the Maldives. It's crystal clear (as waters there) why they are so popular as a destination for luxury yachts, especially in the northern hemisphere winter.
Its magnificent white sandy beaches, crystal clear waters and coconut palms form the perfect picture of "relax". On the other hand, its caves and lagoons are a great attraction for the more adventurous.
Thailand, the rising star among luxury yachts
Thailand has grown as a luxury yachting destination in recent years. The provinces of Phuket, Krabi, Phang Nga, and Phi Phi Phi are increasingly popular hubs for both relaxation and fun. Warm seas that bathe spectacular scenery steeped in culture and history, so it's no wonder they are increasingly popular places to visit.
For the most exquisite New Year celebrations, Patong Beach is a must. Full of beach clubs, the music fills the air, and the New Year starts with breathtaking fireworks.
Sydney, the quintessential harbour city
Sydney's New Year celebrations are world-famous and leave no one indifferent. It is not only one of the first cities to welcome the new year, but the scale of its celebrations is impressive.
A spectacular dinner on board the yacht is a great idea. Additionally, the city also has plenty of gastronomic options. Add a good view of the impressive fireworks for an eternal memory for your guests.
A different touch: the way north
Yes, when we think of celebrating the New Year differently, almost everyone thinks of beaches, sun and good weather, but not everyone! Some love the northern climate, and it's not for lack of stunning locations. Here we recommend two options to suit all tastes:
London, a Christmas Wonderland
Clearly one of the most important cities in the world, London takes on a special glow when it comes to Christmas. Central London offers a countless number of entertainment activities. Among them is Hyde Park Winter Wonderland, a massive annual event where markets and attractions entertain the public at Christmas. 
Finally, on New Year's Eve, a massive fireworks event is held in conjunction with the chimes of Big Ben to welcome the new year.
Svalbard, the wild Arctic
Well, we imagine nobody expected this idea, but wait, don't rule it out yet. Picture it: a wild place, far from civilization, with untouched nature. Home to animals like reindeer and polar bears, and maybe even Santa Claus has a holiday home in the area. 
And, most impressive of all: the northern lights. In this remote place, among the icebergs, is where you can see them best. A visual spectacle like no other. Clearly, nature's version of fireworks. And a journey never to be forgotten.
Everything is possible in a sustainable way
We know that Christmas festivities involve higher consumption than the rest of the year. We also know that giving it up is difficult, if not impossible. But fighting for LOHAS is our way of being and acting, and we will not give it up. The world of luxury yachting is perfectly compatible with protecting the sea, and we know that you care about it too. 
Therefore, we encourage you to continue caring for the sea as you do. We know you love it as much as we do. Thank you.
LATEST POSTS
Browse the most interesting updates in the market of luxury yachts eco toiletries. Subscribe to our Newsletter for more info!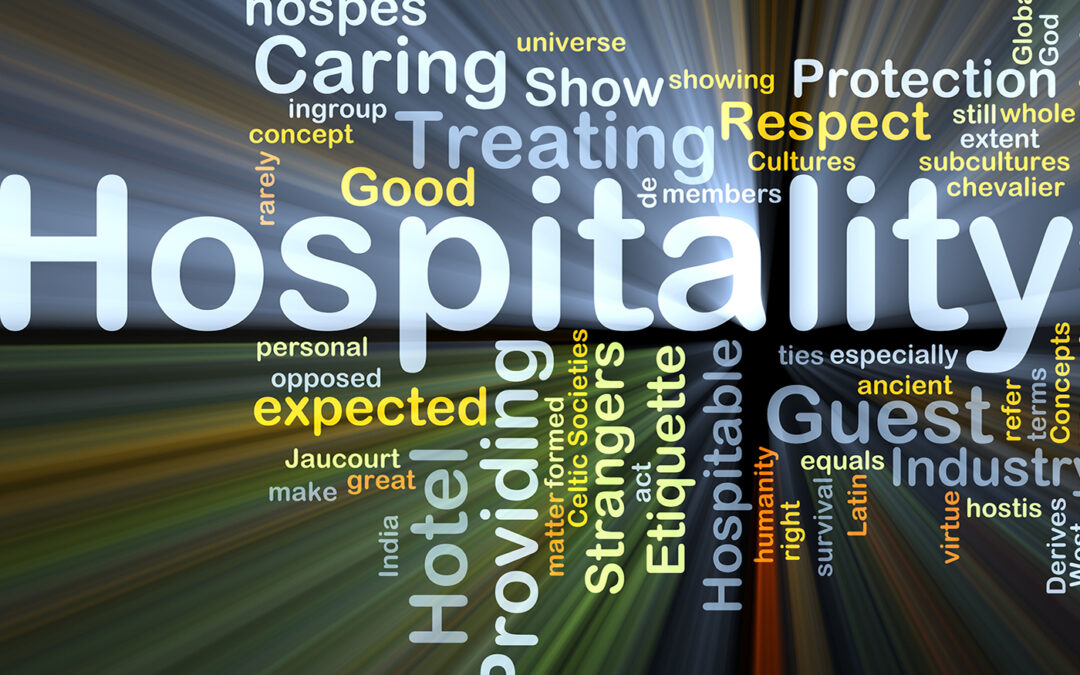 Jamila García is a true inspiration for hundreds of new stewardesses, sharing all her knowledge with grace, warmth, and an unwavering passion for the yachting industry. WEBSITE  |  INSTAGRAM  |  LINKEDIN Providing top-notch service and personalized experiences to UHNW...