Beautiful places you should visit if you love the sea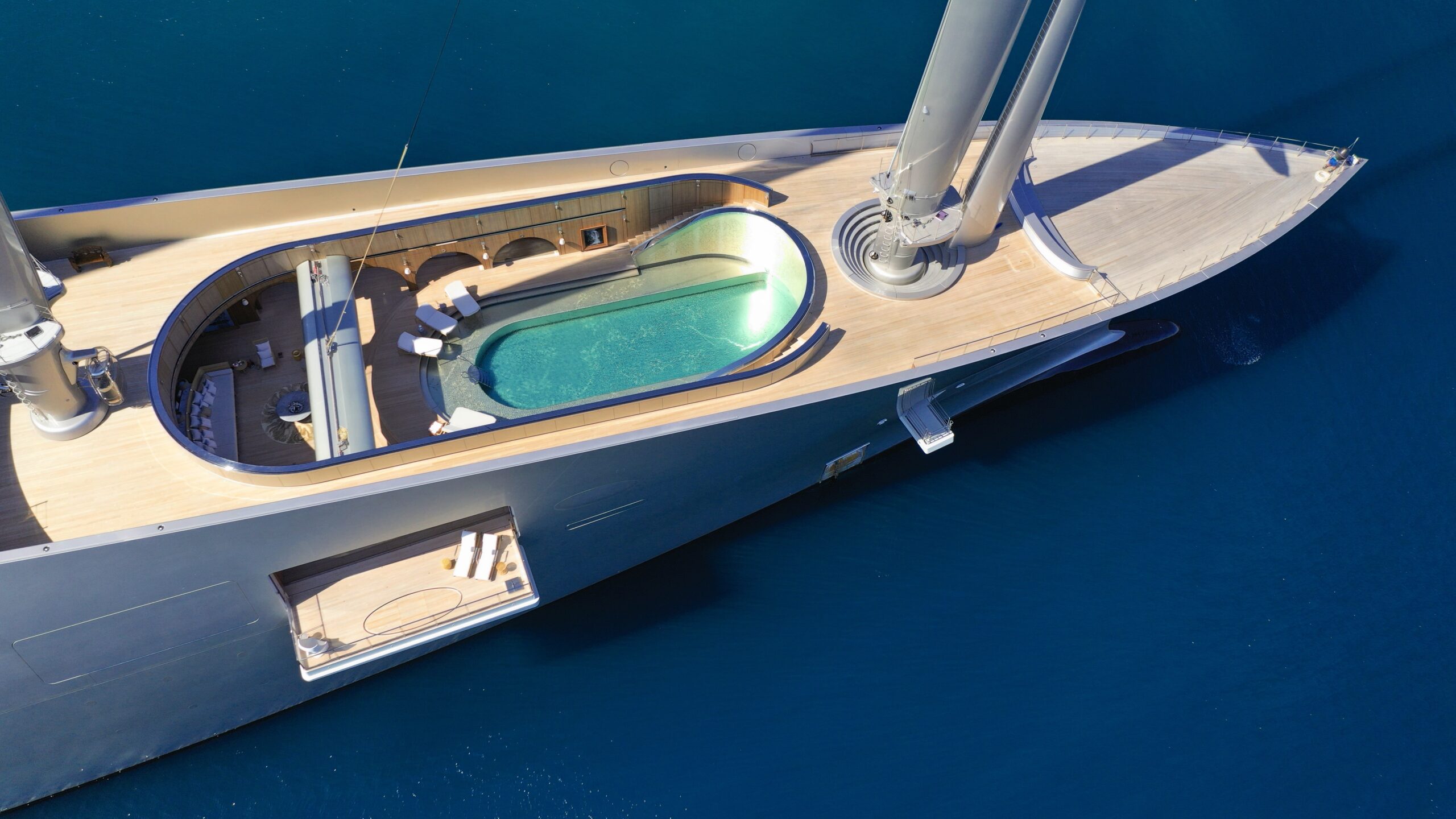 For both adventure and yacht fans, the sea offers plenty of options to spend a few days or even weeks close to the sea surrounded by landscapes that seem too beautiful to be true. Some of the destinations are close to each other and offer the possibility to travel for weeks from one beautiful place to another.
Some of them will remind you of a summer holiday, but most of them can be visited around the entire year, because of their mild weather, unique landscape and cultural offer.
Let us take you on a brief tour through a few of these amazing places located in some of the most iconic European countries:
The Canary Islands – Spain
The Canary Islands are some of the most iconic places you will find close to Europe. This Spanish area is made of eight islands in the Atlantic Ocean and is perfect if you want to disconnect, get away from your routine and return with new energy. There are many different landscapes to discover, such as volcanic nature, paradisiacal beaches or ancient forests. Find out here everything you need to know to plan your trip to the Canary Islands.
Saint-Tropez – France
This beautiful city is famous for its large yacht harbour and the Baie de Pampelonne, the largest sandy beach on the Côte d'Azur. A perfect place to enjoy a walk around the city, try some french cheese with a glass of wine on some of the numerous terraces near the port. You can also relax and sunbathe on the yacht, just don't forget to protect yourself with some sun lotion.
Palermo – Italy
One of the most famous yacht destinys in Palermo, one of the most beautiful cities in Sicilia. Here you can not only find amazing food and drinks but also plenty of monuments and nature reservoirs to visit. The perfect place to enjoy the best of Italy.
The founders of Moncada Yacht recommend us to go, it is their hometown 😉
The 1000 island – Croatia
Croatia is also known as the country of the 1000 islands. As it is impossible to visit them all at once, you can find here a list with some current recommendations. So you can plan a route depending on your particular interests. Some of the islands are better for natural and cultural tourism, in the meanwhile others are more known for their nightlife and parties. The best thing is, as there are so many, they are close and you can easily travel between them depending on what you are feeling like.
The Cyclades – Greece
There is probably no country as well known for its yacht trips as Greece and its many unique islands. The Cyclades are made up of 23 large islands, such as Naxos, Sams, Corfu and 200 smaller ones. Among the most famous are also Mykonos and Santorini with their beautiful whitewashed houses and windmills.
Wherever you travel, make sure to take some essentials with you, so you will always feel at home and be ready for whatever circumstance comes your way.
LATEST POSTS
Browse the most interesting updates in the market of luxury yachts eco toiletries. Subscribe to our Newsletter for more info!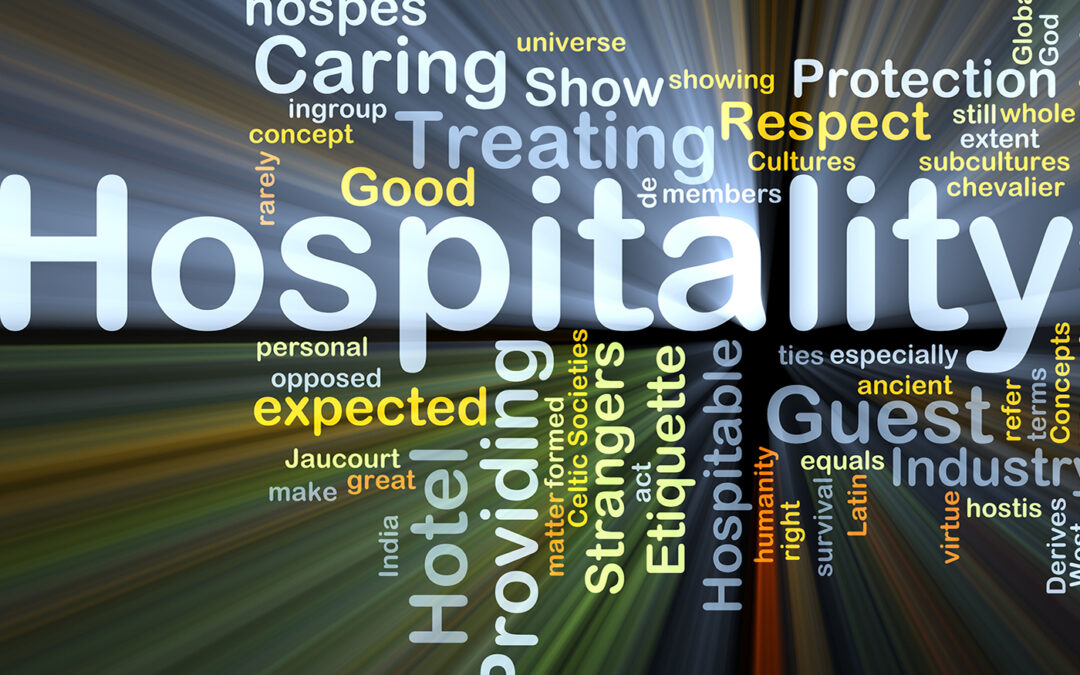 Jamila García is a true inspiration for hundreds of new stewardesses, sharing all her knowledge with grace, warmth, and an unwavering passion for the yachting industry. WEBSITE | INSTAGRAM | LINKEDIN Providing top-notch service and personalized experiences to UHNW...