Are sustainable yachts and cruise ships possible?
Global warming and being sustainable are really important and current topics, and many countries are reducing their impact on environment. For that, they apply new restrictions and measures to promote more sustainable practices, which impact many industries like shipbuilding. Many studies have proven that yachting has a bigger environmental impact than cars or other vehicles. One superyacht produces 7,020 tonnes of carbon dioxide a year, more than 1,500 times higher than a normal family car. It was only a matter of time for the yachting industry to take up the challenge of being more sustainable. Many companies are already trying to find and produce the most environment-friendly alternatives possible. These advancements will allow everyone to live the best yachting lifestyle, while reducing their environmental impact.
How can they achieve said goal? Well, by producing sustainable yachts.
This new line of products is called Greenline Yachts. In order to clarify what sustainable yachts can be, here are two examples of what two of the most well known shipbuilding companies. On the one hand, we have the work done by Silent Yachts, founded by Heike and Michael Köhler. On the other hand, there is Benetti Yachts, who have been in the industry since the 1870s!
Here is what they do to be more sustainable and make yachting and cruise ship tourism greener.
Electric yachts: Silent Yachts
A company that produces yachts moved by solar panels and electric motors.
On their website, they define themselves and their purpose this way: "SILENT-YACHTS was founded on the dream of making luxury yachting work truly hand in hand with nature by minimizing the impact on the marine environment while still providing most levels of comfort without compromises."
They also share our dream of a yachting world with a lower impact. At MH Boutique our goal is also to make luxury yachting more sustainable. The difference is that we do it with environmentally friendly Luxury Amenities for yachts.
That is also the reason why we decided to create alliances with ecological and responsible luxury brands, without losing an edge of elegance and exclusivity. Our main goal is to show that luxury and sustainability can go hand in hand.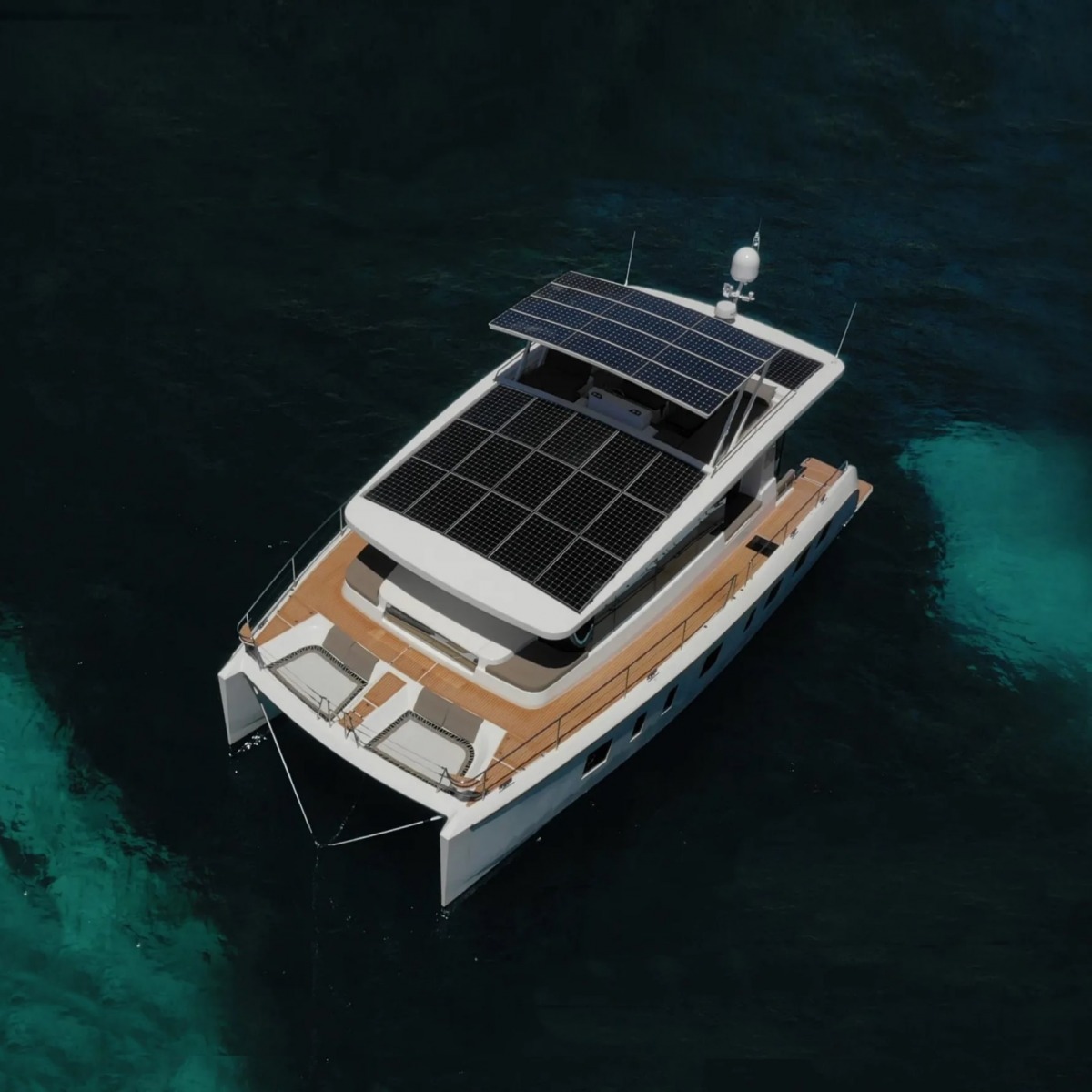 A new hybrid system: Benetti Yachts
Following the challenges presented by the environment and the widespread desire to be able to enjoy a more sustainable lifestyle, Benetti Yachts has accepted the challenge of creating eco-conscious hybrid boats without sacrificing an ounce of luxury and comfort.
They have achieved the perfect combination of traditional and electric propulsion systems. This results in Benetti Yachts' advanced E-Mode Hybrid System, a perfect combination for the most sustainable luxury.
Through the parallel operation of diesel generators and electric motors based on lithium batteries, the entire boat has more than the neccesary energy. At the same time, there is a reduction of emissions of up to 24% in CO2 and 85% in NOx.
Benetti Yachts create boats that allow perfect and sustainable experiences for both low-speed cruising along the coast and long transfer journeys. The diesel engines can be off while the electric motors still have more than enough power, offering the best comfort.
But this enhancements not only affect movement with Benneti Yachts, as their boats also offer the spectacular Hotel Mode. In this configuration, the yacht remains in a vibration-free state of total silence, producing no CO2 emissions for hours at a time.
If this topic interests you and you also want to help to reduce the environmental impact of the yachting industry, don't miss our recent article: "How to reduce the environmental impact and save energy of yachts in autumn and winter". In this article, you will find out how to reduce a yacht's impact, even if it is not electric.
LATEST POSTS
Browse the most interesting updates in the market of luxury yachts eco toiletries. Subscribe to our Newsletter for more info!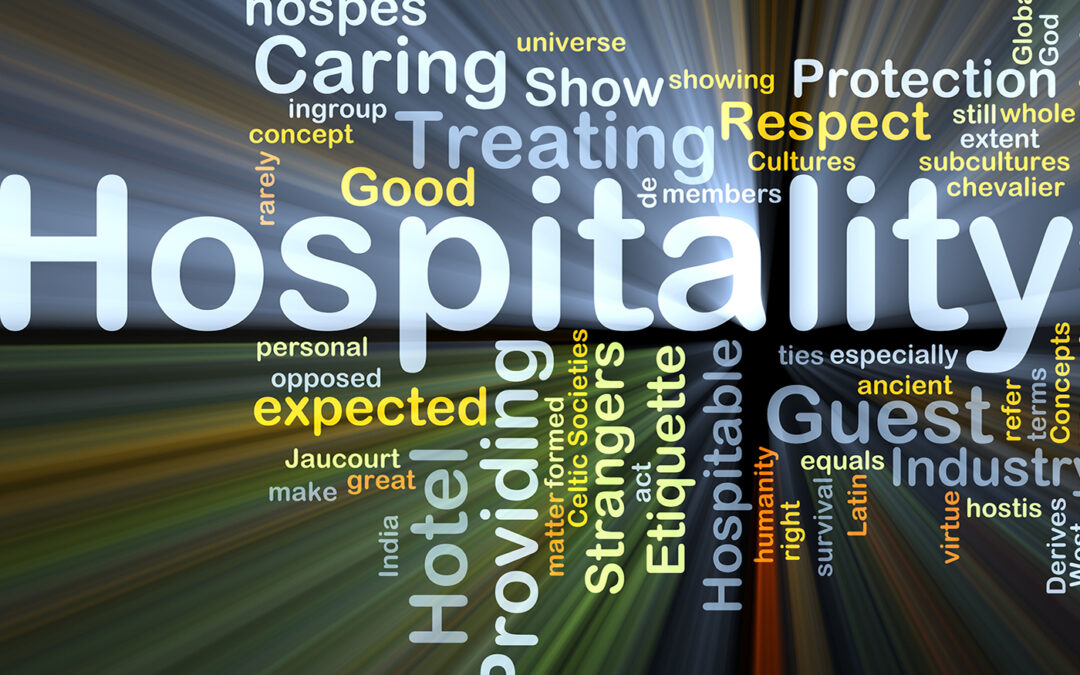 Jamila García is a true inspiration for hundreds of new stewardesses, sharing all her knowledge with grace, warmth, and an unwavering passion for the yachting industry. WEBSITE | INSTAGRAM | LINKEDIN Providing top-notch service and personalized experiences to UHNW...