What Training is required to work as a Yacht Crew Member?
What Training is required to work as a Yacht Crew Member?
There is a very popular phrase that says: "work on what you are passionate about and you will never have to work a day in your life". It may sound cheesy at first, but passion is a key factor when it comes to choosing the right profession.
And for those who are passionate about the sea, the Training to become a crew member on a yacht is the opportunity to combine work, passion and adventure.
Can you imagine enjoying a sunset on the yacht after an intense workday?
In this article we are going to share with you the best courses and Training opportunities to become an excellent yacht crew member.
STCW: the training you can't miss if you want to become an expert yacht crew member
STCW stands for Standards of Training, Certification and Watchkeeping and is the basic and essential certificate you need if you want to become a crew member on a yacht. Spending long periods at sea means that you have to protect yourself and your guests from the sun and the sea. The former is solved with sunscreen protection and the latter with safety Training like STCW.
STCW is a theoretical and practical speciality certificate. The objective is to provide you with all the knowledge and skills needed in case there is an emergency on board.
Thanks to this knowledge you will be able to act quickly and minimize the possible dangers in matters of fire fighting, rescue, survival and accident prevention on board the yacht.
If you have already done this course, remember that it must be renewed every 5 years.
Yachting Life Introductory Course
After completing the STCW and knowing how to keep your guests safe, we recommend you to take a general introductory course to learn some more helpful skills.
Yacht crew members are multitasking experts in order to keep their guests as comfortable and happy as possible. Therefore you should know everything from how to perfectly arrange the bed linens to coffee art. The range of knowledge is very wide and the more you know the happier your guests will be!
For this reason, it is very useful to do a first basic course where you learn important techniques on the yacht. There are many yacht Companies that offer them and you can always choose between different levels. You can also do a refresher course from time to time, to always be updated on new helpful knowledge and techniques.
After this initial training, you will be able to specialize in the area you like the most.
Useful training to work as a Junior Stewardess
The exciting thing about working as a Junior Stewardess on a yacht is that you will be able to improve your knowledge and skills until you reach the position of Chief Stewardess.
To reach this goal it is advisable to learn different essential skills to provide an excellent service to your guests. For example, you can take specialized courses in areas such as wine appreciation, food service, housekeeping, flower arrangement and cigar expertise, that will improve the service you can offer your guests on the yacht.
The best thing is that many of these courses can be taken online from the comfort of your own home. It is also possible to find your first job as a yacht crew with no previous work experience, but good Training.
Although you will have to complete special Training and learn lots of new skills, working as a yacht crew member has its rewards: trips around the world, new adventures every day and a nomadic lifestyle.
You will live a challenging experience where, besides learning and improving as a professional, you will grow as a person and enjoy incredible landscapes with the unbeatable environment of a yacht.
Find out everything about: The Main Expectations of Guests on a Yacht
LATEST POSTS
Browse the most interesting updates in the market of luxury yachts eco toiletries. Subscribe to our Newsletter for more info!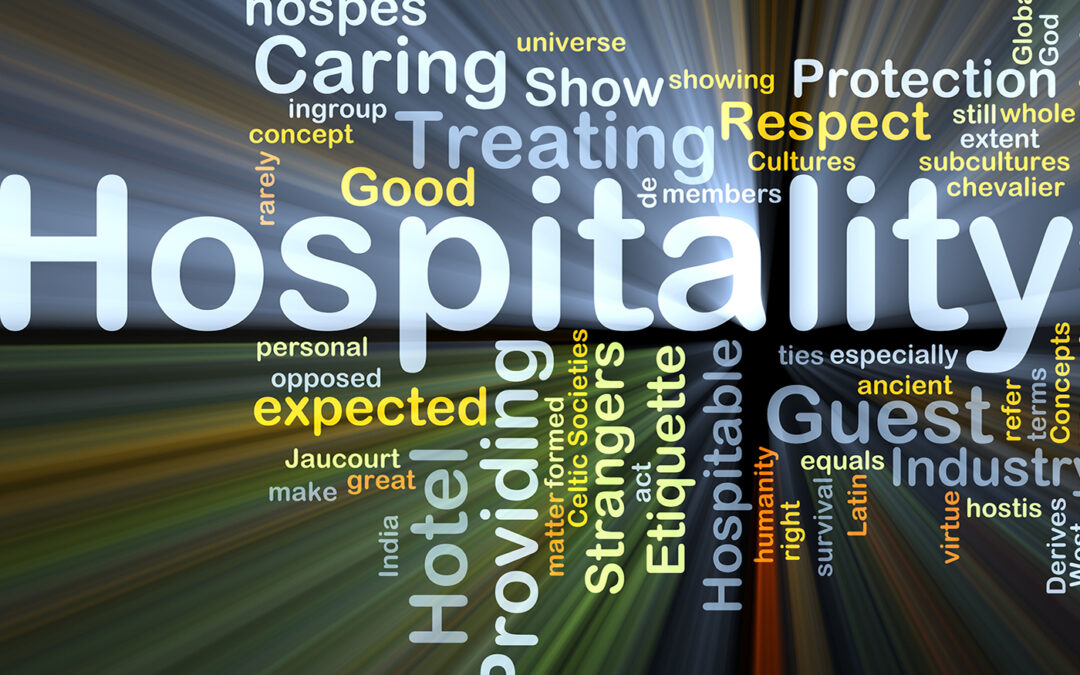 Jamila García is a true inspiration for hundreds of new stewardesses, sharing all her knowledge with grace, warmth, and an unwavering passion for the yachting industry. WEBSITE | INSTAGRAM | LINKEDIN Providing top-notch service and personalized experiences to UHNW...