Top 10 checklist for Yachties to become more sustainable
According to the UN World Commission on Environment and Development: "sustainable" is a development that meets the needs of the present without compromising the ability of future generations to meet their own needs.
For being able to continue, in a long term, offering to the yacht industry our eco-luxury toiletries, MH Boutique is seeking new and better products to bring on board and become your number choice to spoil your guests with natural and organic ingredients.
We want to share a Top 10 Checklist for Yachties to help you become more sustainable:
FILLER UP CAREFULLY
Proper fueling procedures can help prevent fuel and oil from sneaking into our waterways. Try using an absorbent bib or collar to catch drips, and fill your tank slowly to prevent any overflow.
BE PREPARED FOR A SPILL
Store spare oil-absorbent socks, pads and pillows onboard your boat, just in case a spill occurs. Since each spill will be handled differently, be sure to contact the marina and/or the Coast Guard for cleanup advice.
LOWER YOUR CARBON FOOTPRINT
Reducing your fuel usage not only lowers your carbon footprint but also saves you money. By decreasing extra weight onboard, keeping your hull clean and performing routine maintenance on your engine, you will make fewer trips to the fuel dock too!
USE YOUR HEAD
If possible, use a Marine Sanitation Device with a holding tank to store sewage until it can be transferred ashore at a pump out facility. If you're in an area without pump out facilities, be sure you are more than three miles offshore before you discharge your blackwater – or distance established by the local law.
COME CLEAN
Research your cleaning products. Manufacturers are not required to disclose all of the ingredients on their containers, and due to lack of marketing regulation, any product can be labelled with words like natural, non-toxic, organic or biodegradable.
PROTECT YOUR BOTTOM
Copper is the most commonly used biocide, but it has been shown to be toxic to marine plants and animals. Try alternative antifouling paints– they are less toxic and can save you money since they last longer on your hull than copper-based paint.
GET TO KNOW YOUR WILDLIFE
Before you go out boating, research animals that may be in the region – knowing what species to look for can help avoid collisions. When viewing wildlife, remain at least 300 feet away and limit your viewing time to 30 minutes.
STOP AN INVASION
By properly cleaning your boat and equipment after each use, you can help prevent the spread of non-native plants and animals. Removing all vegetation and spraying your boat, trailer and equipment with high-pressure water and rinsing with hot water will help stop invasive hitchhikers.
DO MOOR
When choosing where to settle in for the night, first look for available mooring buoys. If you decide to anchor, check your charts to avoid sensitive habitats including seagrass beds and coral reefs.
REDUCE, REUSE, RECYCLE
Limit the amount of single plastic you use and opt for reusable items, including water bottles, plates and flatware. Boat materials, such as shrinkwrap, oil, antifreeze, fishing line and batteries can be recycled, in addition to bottles, cans and paper.
Source: "Green Boating Guide" by Sailors of the Sea.
LATEST POSTS
Browse the most interesting updates in the market of luxury yachts eco toiletries. Subscribe to our Newsletter for more info!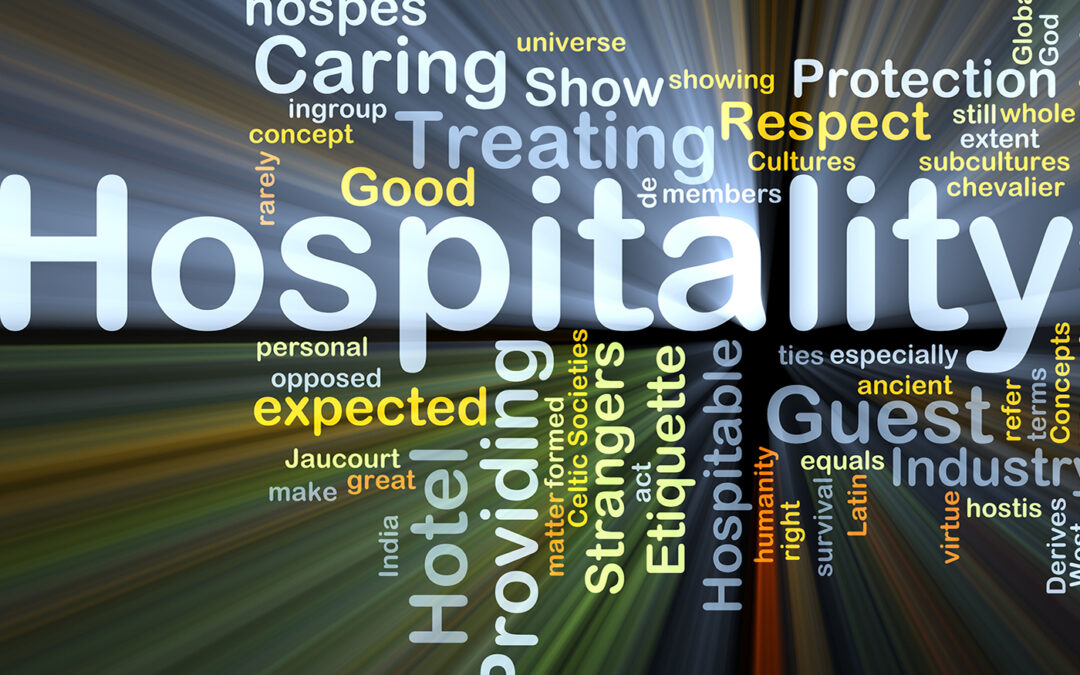 Jamila García is a true inspiration for hundreds of new stewardesses, sharing all her knowledge with grace, warmth, and an unwavering passion for the yachting industry. WEBSITE | INSTAGRAM | LINKEDIN Providing top-notch service and personalized experiences to UHNW...