@thespastew recommends us!
Do not miss what she says in his post:
Ahoy, yachties! ⚓️ If you're in the market for a luxurious skincare brand that's perfect for pampering yourself and your guests while cruising the seas, you simply must try Malin and Goetz! 🌊🧖‍♀️
As a super yacht Spa Stew, I've had the pleasure of using Malin and Goetz products on my guests, and let me tell you, they're simply divine. From their refreshing cleansers to their ultra-moisturizing creams, every product is made with the finest natural ingredients and expertly crafted to deliver stunning results. 🌟
Plus, Malin and Goetz's fragrances are absolutely breathtaking. Imagine relaxing with a signature candle's scent filling your yacht's interior or soaking up the sun with the perfect fragrance mist. Pure bliss! 🌞🌺
So, if you want to take your yacht experience to the next level, trust me, Malin and Goetz is the brand for you. Your skin (and guests!) will thank you for it. 😉
¿have you seen his video?
To all this we add proper skin care is essential when it comes to fully enjoying life on the high seas. Luxury yachts offer an experience like no other, and Malin and Goetz gives you the chance to complement that luxury with a skincare routine that's just as exquisite. Why settle for the ordinary when you can have the extraordinary?
One of the most impressive things about Malin and Goetz is their focus on using the highest quality natural ingredients. These products are designed to nourish and protect the skin, while giving you an unforgettable sensory experience. The formulations are free of harsh chemicals and focus on the benefits that nature has to offer. This ensures that you will be able to enjoy effective skin care while respecting the environment.
LATEST POSTS
Browse the most interesting updates in the market of luxury yachts eco toiletries. Subscribe to our Newsletter for more info!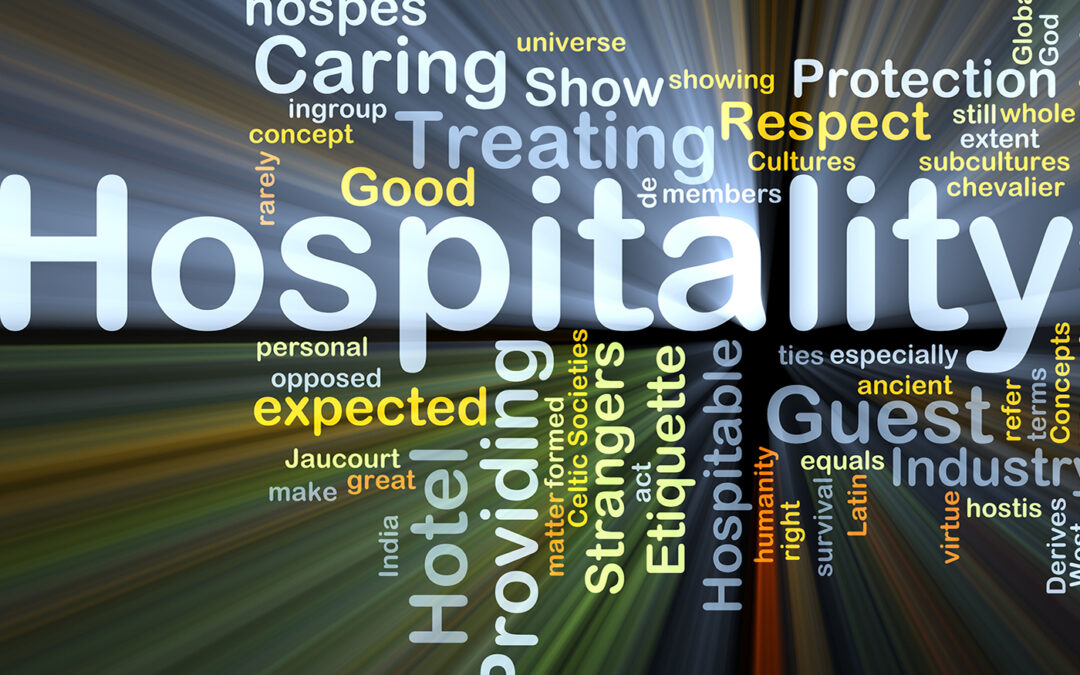 Jamila García is a true inspiration for hundreds of new stewardesses, sharing all her knowledge with grace, warmth, and an unwavering passion for the yachting industry. WEBSITE | INSTAGRAM | LINKEDIN Providing top-notch service and personalized experiences to UHNW...