Today spring begins and the new season is closer: A Stewardess Checklist
As the upcoming yacht season approaches, it's time for yacht stewardesses to start preparing for their job. Here's a checklist of tasks that you should be focusing on:
➡️ Update your CV and send it out
Make sure your resume is up to date and showcases your relevant skills and experience in the yachting industry. Be sure to highlight any additional languages you speak or any other special talents that may be valuable to a yacht crew.
Consider having your resume reviewed by a professional in the industry, or by someone who has experience in hiring yacht crew members. They can give you constructive feedback and offer suggestions on how to make your resume stand out.
When sending out your resume, make sure to include a personalized cover letter that highlights why you would be a valuable addition to the crew.
➡️ Start packing your bags
Yacht stewardesses are constantly on the move, so it's important to pack efficiently and strategically. Begin by making a list of essential items you need, such as comfortable and durable footwear, a variety of uniform options, and weather-appropriate clothing.
Don't forget to pack any necessary personal items, such as toiletries and medications. Consider packing some non-perishable snacks for those long days on the yacht.
Organize your packing list into categories, such as clothing, accessories, personal items, and work-related items. This will make packing and unpacking much easier.
When packing, keep in mind the space limitations on board. Only pack what you need and try to avoid overpacking.
➡️ Anticipate guest needs
One of the most important roles of a yacht stewardess is to provide excellent service to guests on board. To do this effectively, it's essential to anticipate their needs and preferences.
Start by researching the guests that will be on board. Look up their likes and dislikes, dietary restrictions, and any other pertinent information that can help you provide a more personalized experience.
Stock the yacht with all the necessary supplies and amenities, including yacht toiletries, organic products, guest toiletries, and luxury amenities. Be sure to choose high-quality products that are both sustainable and eco-friendly.
Keep the yacht clean and tidy at all times. Regularly check and restock supplies in the guest cabins and communal areas.
➡️ Refresh your skills and knowledge
As a yacht stewardess, it's important to stay up to date on industry standards and regulations. Consider taking a quick refresher course or attending a training seminar to brush up on your skills and knowledge.
Refresh your knowledge of wine and cocktail service, as well as proper etiquette and guest interaction.
Keep your first aid and CPR certification up to date.
Practice your language skills, especially if you'll be interacting with guests who speak a different language.
By following this checklist, yacht stewardesses can be well prepared for the upcoming season and provide excellent service to guests on board.
LATEST POSTS
Browse the most interesting updates in the market of luxury yachts eco toiletries. Subscribe to our Newsletter for more info!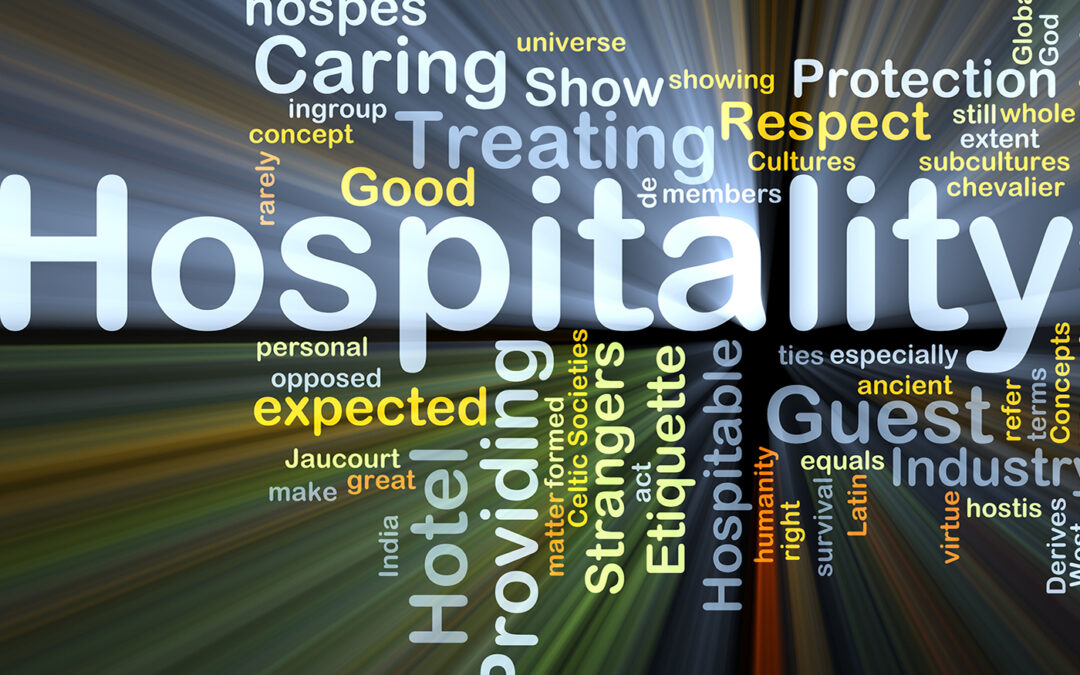 Jamila García is a true inspiration for hundreds of new stewardesses, sharing all her knowledge with grace, warmth, and an unwavering passion for the yachting industry. WEBSITE | INSTAGRAM | LINKEDIN Providing top-notch service and personalized experiences to UHNW...