Lighting up your daily life: the soft power of candles
Candles have long played an integral role in our daily lives, from basic light source to mood lighting to delivering a fresh, welcoming scent. Few creations as simple as the candle have had such a lasting impact on civilization. This could be the perfect detail for your yacht to be included now.
Bamford candles contain 100% natural waxes and are fragranced with essential oils.
It is almost impossible to know who made the first candles. Evidence of candle making and its development is found throughout many places in history. The early Greeks who used candles to celebrate the birth of their gods and goddess, the Romans with their papyrus wicks, the Indians used a wax made by boiling cinnamon. But many consider the first candles were made by the Ancient Egyptians by use of torches.
The candle making evolved throughout the centuries. From animal fat to beeswax that burned clean and pure, to the discovery of spermaceti – a wax obtained by crystallizing sperm whale oil. To the development of stearin wax in the 19th century and shortly before the decline of candle making came the introduction of paraffin wax in the 1850s. But all these advances weren't enough to prevent the rapid decline that hit the industry after the invention of the light bulb.
MALIN + GOETZ natural wax blend provides a clean burn for up to 60 hours.
From then on candles have become more of a decorative item than a true household necessity. The 1990s saw a resurgence in the popularity of candles, leading to new types of candle waxes being developed, including a soybean wax which is softer and slower burning than paraffin.
Have you ever thought of include them in your yacht?
Bamford incense candle a blend of amber and incense overlain with fresh coriander and rock rose and deeper notes of leather.
If you need more reasons to add candles to your a yacht charter, we have one more thing to tell you.
Aromatherapy with Candles
Aroma candles made with essential oils have aromatherapeutic properties . That is to say, aroma candles are used for holistic therapeutic care — for providing well-being to the body, mind, and spirit. Aromatherapy is a curative that people have, for centuries, used to gain energy, relieve stress, enhance concentration, and manage pain. The fragrances of essential oils are emanated in order to stimulate the senses, but also for their ability to change our mood — to help us feel good.
MALIN + GOETZ dark rum candle, bergamot and plum mingle with notes of leather and rum, amber-patchouli and vanilla.
Some of the most common aromas people use to positively affect their sense of well-being are:
Lavender: A soothing and relaxing perfume, to relieve anxiety, depression, and stress. Also used to treat headaches and insomnia.
Citrus: Orange, lemon and grapefruit all have powerful citrus smell that help to brighten the mood and increase concentration.
Vanilla: A sweet and warming fragrance, vanilla is soothing and comforting, helps to relieve stress.
Cinnamon: Known to help nerves, fatigue, and exhaustion, cinnamon has a very inviting scent that smells like freshly baked cookies.
Geranium: A scent that reminds people of being outdoors, geranium has a wonderful effect on the nerves, having calmative properties that help with relaxation.
Jasmine: One of people's favorite scents, jasmine is calming and relaxing.
Sandalwood: Same benefits that people claim to receive from meditation, sandalwood helps soothe irritation and lifts depression.
Eucalyptus: With a minty and uplifting smell, eucalyptus helps decongest the nose and provide relief from colds, sinusitis, and allergies. It is emanated also to build energy.
Peppermint: A scent that everyone is familiar with, peppermint aroma candles can relieve muscle pain, headaches, and digestive problems.
You can give out the benefit of aromatherapy and create a perfect ambiance to owners and guests with our natural candles by Bamford and Malin+Goetz.
LATEST POSTS
Browse the most interesting updates in the market of luxury yachts eco toiletries. Subscribe to our Newsletter for more info!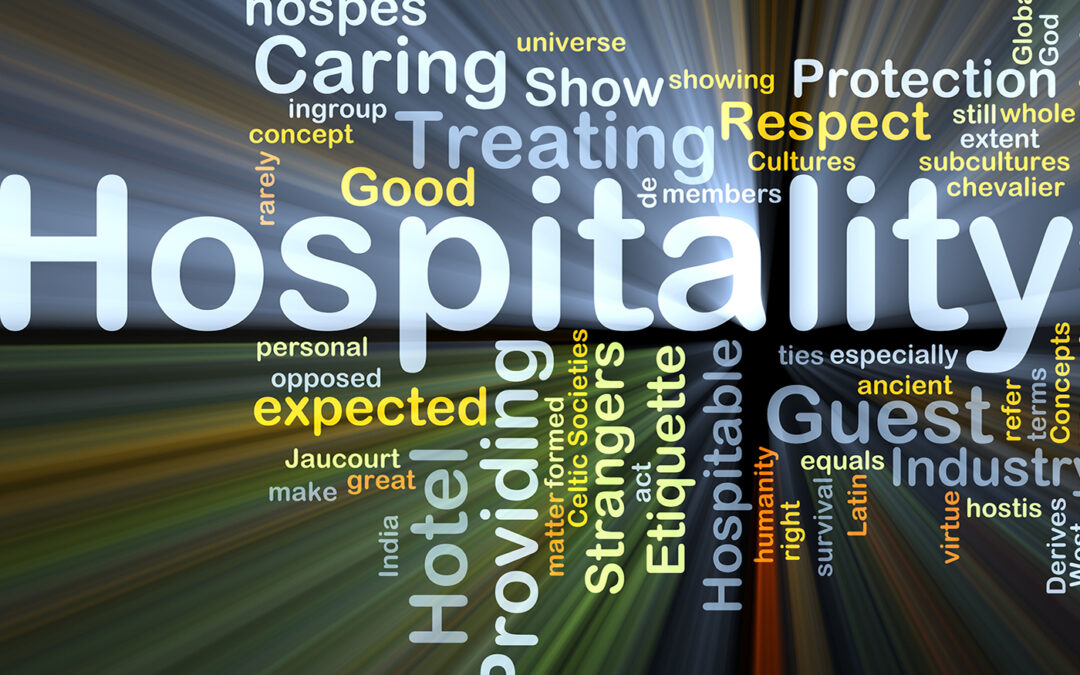 Jamila García is a true inspiration for hundreds of new stewardesses, sharing all her knowledge with grace, warmth, and an unwavering passion for the yachting industry. WEBSITE | INSTAGRAM | LINKEDIN Providing top-notch service and personalized experiences to UHNW...