4Ocean, on a mission to end the ocean plastic crisis.
Alex and Andrew decided to build a company that would hire boat captains and fishermen in communities heavily impacted by plastic pollution as full-time, professional cleanup crew members to recover plastic and other harmful debris from the ocean, rivers, and coastlines seven days a week.
Since then, 4Ocean co-founders envisioned a business model where the materials 4ocean crews recovered from the ocean would be used to develop new and innovative products that raise awareness about the ocean plastic crisis, fund a global ocean cleanup operation, and empower individuals around the world to end their reliance on single-use plastic.
It all started with trip

A surf trip to Indonesia in 2015 gave Alex Schulze and Andrew Cooper the idea for 4ocean. Their understanding of the severity of the ocean plastic crisis and its effects on not only marine life but also the coastal communities that, like them, depended on the health of the ocean for survival began in Bali, despite the fact that they had grown up in Florida and made their living from the ocean.
Engaging the community
After speaking with local fishermen whose livelihoods had been adversely affected by plastic pollution, Alex and Andrew made the decision to create a business that would employ boat captains and fishermen in areas where plastic pollution was a serious problem as full-time, qualified cleanup crew members to remove plastic and other harmful debris from the ocean, rivers, and coastlines seven days a week.
Now Not a non-profit organisation
4Ocean was established on the tenets that commerce can be a force for good and that people's collective actions have the capacity to transform the world. We're so dedicated to making a difference that people frequently think we're a nonprofit. However, 4ocean does not accept donations because it is not a nonprofit.
4ocean is a special type of company known as a Public Benefit Corporation, which is a legal structure that empowers mission-focused businesses like ours to prioritise our social and environmental impact alongside our profits.
We're also proud to be a Certified B Corp, which means we're one of a handful of companies working to advance important environmental, social, and economic causes around the world.
.
The impact
Back in January 2017, 4ocean pulls its very first pound of trash from the ocean in Boca Raton, Florida. This year they have celebrated the milestone of 20 million pounds of trash pulled out from our oceans, coastlines and rivers.
All data is collected and stored in the 4ocean TrashTracker™ and updated in their website.
Join the movement
Together, we can end the ocean plastic crisis and create a vibrant, more sustainable future where humanity grows alongside nature and not at its expense.
At MH Boutique we believe that LOHAS (lifestyle of health & sustainability) will take over the luxury world.
With every purchase of 500€ or more that you place through us MHBoutique, we collaborate with 4Ocean and we send you along with your order a bracelet. Join our Eco-Revolution now!
See our catalogue here.
LATEST POSTS
Browse the most interesting updates in the market of luxury yachts eco toiletries. Subscribe to our Newsletter for more info!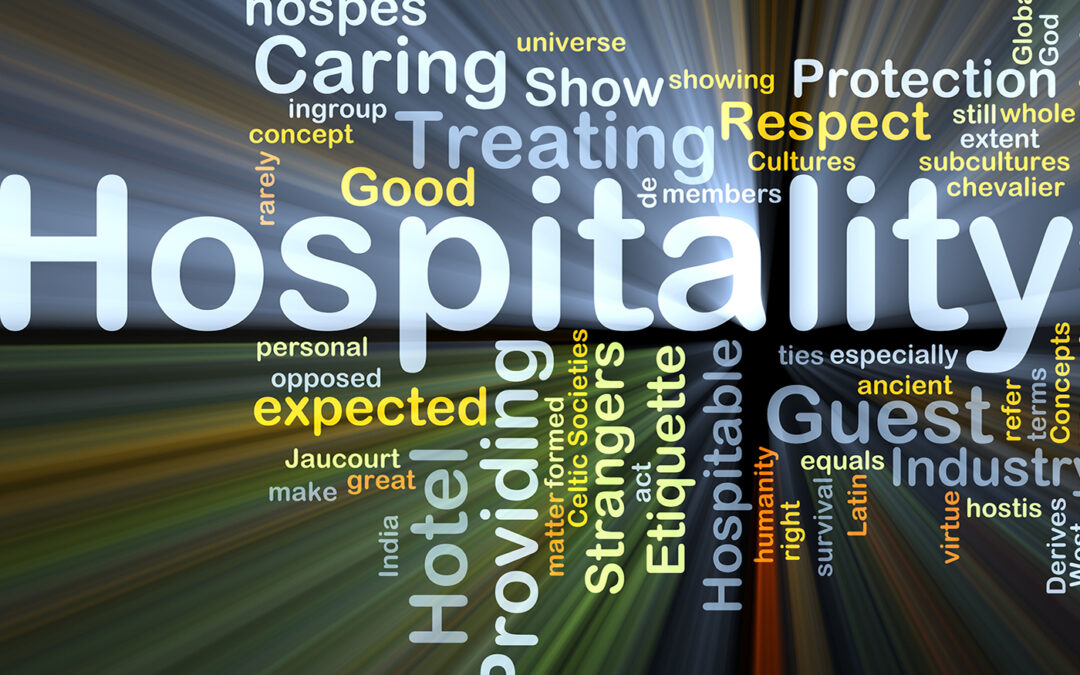 Jamila García is a true inspiration for hundreds of new stewardesses, sharing all her knowledge with grace, warmth, and an unwavering passion for the yachting industry. WEBSITE | INSTAGRAM | LINKEDIN Providing top-notch service and personalized experiences to UHNW...