Exclusive fitness exercises on a luxury yacht
Welcome to the paradise of fitness at sea! If you're lucky enough to find yourself on a luxury yacht in your fantastic life as a yacht steweardess, there's no reason to neglect your fitness routine.
Here we present a list of exercises that you can do to stay in shape while enjoying your free time at work. In addition, we provide you with links to mobile applications and Spotify playlists to make your training experience even more complete.
Yoga on deck: Take advantage of the wide open areas of the yacht to practice yoga. With the sea breeze and the sound of the waves as a backdrop, you can connect body and mind while you stretch and strengthen your muscles. The "Daily Yoga" app offers you a wide variety of classes and sequences adapted to all levels of experience.
HIIT training. Perform exercises like jumping jacks, planks, and squats at high-intensity intervals. The "7 Minute Workout" application provides you with a series of fast and effective routines that are perfectly adapted to this type of training.
Swimming in crystal clear waters: Dive into the blue waters and enjoy a swimming session. This low-impact exercise strengthens the entire body and improves cardiovascular endurance. The "Swim.com" app allows you to track your workouts in the water, including distance traveled, time, and calories burned.
Strength training on board: Many luxury yachts have well-equipped gyms. Turn bottles and packets of rice into weight machines, supplement them if you have any dumbbells and resistance bands for strength exercises. The "StrongLifts 5×5" app will guide you through an effective strength training program and help you track your progress.
Running on deck: If the yacht is big enough, you can take advantage of the long and spacious corridors to go for a good jog. Running outdoors overlooking the ocean is a unique experience. The "Nike Run Club" app offers guided workouts, distance and time tracking, and an active community of runners to keep you motivated.
Now that you have an idea of the exercises you can do on a luxury yacht, why not accompany your training with the right music? Here are some Spotify playlists to help keep you going and energized during your offshore workout:
"Ocean Vibes Workout" – This playlist is full of upbeat and catchy songs with a hint of tropical sounds that will put you in a summer mood.
"Yacht Yoga Flow" – A relaxing mix of ambient music and soft rhythms that will help you find serenity and inner peace during your yoga practice on the yacht
LATEST POSTS
Browse the most interesting updates in the market of luxury yachts eco toiletries. Subscribe to our Newsletter for more info!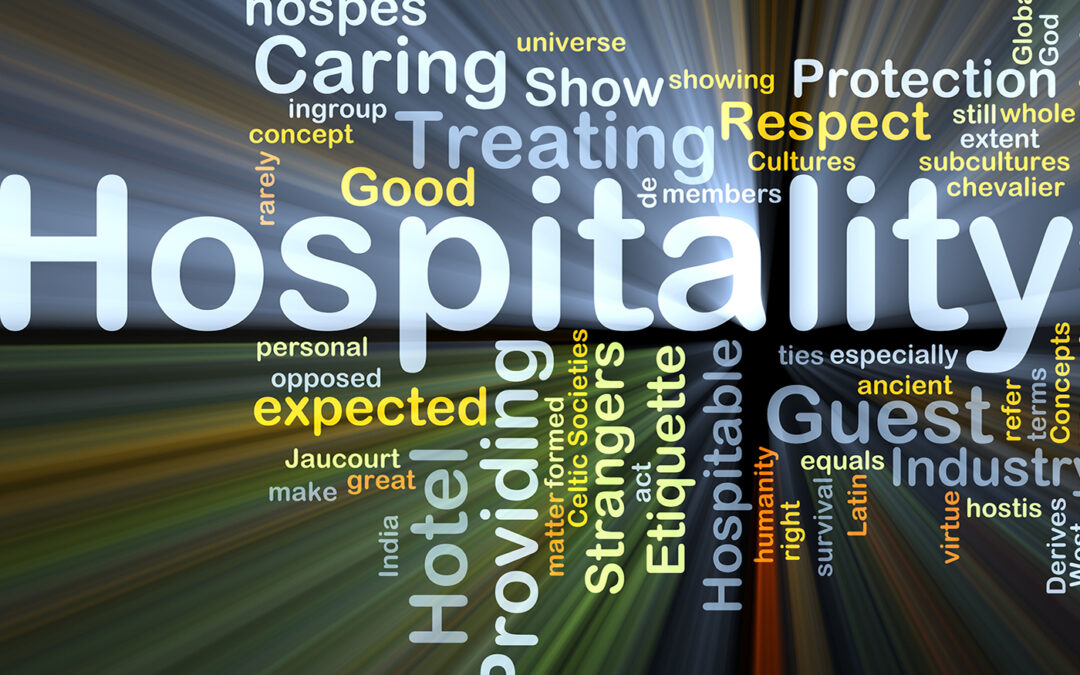 Jamila García is a true inspiration for hundreds of new stewardesses, sharing all her knowledge with grace, warmth, and an unwavering passion for the yachting industry. WEBSITE  |  INSTAGRAM  |  LINKEDIN Providing top-notch service and personalized experiences to UHNW...